COVID-19 Health Information Line operates 24/7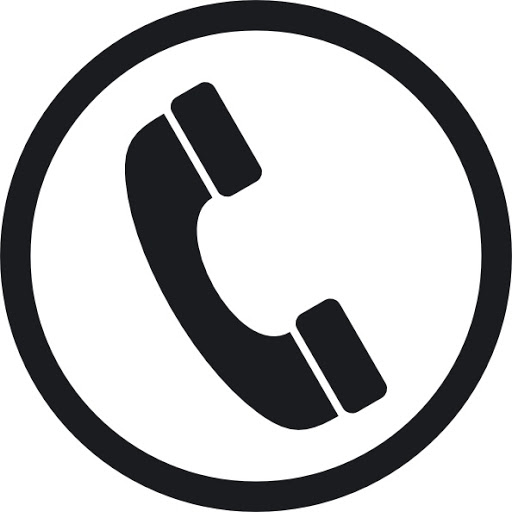 1800 020 080
---
Health and Wellbeing Support
Department of Health
For up to date information regarding the COVID-19 pandemic visit the Australian Government's Department of Health webpage.  Find out how the Australian Government is monitoring and responding to the outbreak, how you can help slow the spread in Australia and what to do if you have symptoms.  You can also access the latest official medical advice and case numbers.
Beyond Blue
Beyond Blue recognises and understands the feelings of anxiety, distress and concern many people may be experiencing in relation to the COVID-19 outbreak.
Beyond Blue has established a new COVID-19 Mental Health Support Service. The service will offer free counselling by mental health professionals for all people in Australia 24/7, both online and over the phone. It will also provide free and easily accessible information and advice around coping with COVID-19, isolation and connection, workplace and financial hardship, and how best to support the mental health of loved ones. The service will be continually updated with new information, and enhanced with other tools and supports, over the coming weeks and months.
Lifeline
It is understandable that during times like this, people may be feeling afraid, worried, anxious and overwhelmed by the constantly changing alerts and media coverage regarding the spread of the virus.
Lifeline provide some mental health and wellbeing tips and strategies to continue looking after ourselves and each other during these difficult times. Lifeline telephone, text and webchat services will continue as normal throughout the COVID-19 crisis.
Kids Helpline
24/7 Counselling for young people aged 5 to 25
There's a lot of information and confusion out there about COVID-19 and things feel a bit uncertain. If you're feeling stressed, worried or anxious, KidsHelpline can provide emotional support anytime and for any reason.  In a time of high uncertainty, a little bit of support can make a big difference.
1800 55 1800
Mensline
24/7 Counselling for men
If you are feeling anxiety, worry or stress for any reason visit the Mensline website for some great tips on how to manage your feelings or call to speak to a counsellor.
1300 78 99 78
Open Arms
For mental health and well being support for current and ex-serving Australian Defence Force personnel and their families
If you need someone to talk to you can contact Open Arms 24/7 or visit their website for some helpful hints on how to stay calm and cope with the COVID-19 pandemic.
1800 011 046
---
Material Aid
DHHS Emergency Relief
For those self-isolating with no access to food or essential supplies and have no family supports or networks, they can request an emergency relief package under the program introduced by the Victorian Government. Packages are free and will be delivered. This can be accessed by calling 1800 675 398
Supermarkets
Woolworths is making available and prioritising delivery windows to most vulnerable customers, including seniors, people with a disability and those in mandatory isolation. You can apply to receive Priority Assistance by completing the form here. Woolworths stores are open from 7-8am only for the elderly and those with a disability.
Coles is planning to reinstate home delivery for people who are vulnerable. Coles have introduced early morning shopping for older people with a health care card (generally 7-8am twice a week) and are introducing special opening hours for healthcare workers.
---
Financial Support
Moneysmart
There are plenty of budget calculators online, but moneysmart calculator is fantastic as it has categories, you can put in expenses by different frequency of payment i.e. yearly, monthly, fortnightly, weekly and decide what frequency you want to see the overall outcome of income versus expenses.
Centrelink
Visit the website to register your intention to claim a Centrelink payment and receive information about more financial assistance offered by the Australian Government.  You can access information about how and where to get services and to see if you are eligible for a payment for COVID-19 affected families.
If you already receive payments from Centrelink you can get information on changes to payments.
NILS
No Interest Loans (NILS) provide individuals and families on low incomes with access to safe, fair and affordable credit.  Loans are available for essential goods and services and repayments are set at an affordable amount over 12 to 18 months.
13 64 57
---