"I am extremely grateful that WHL was able to provide me with the means of safe, secure and affordable housing during this time"

"WHL gave me the breathing space to focus and move forward despite the uncertainly of my future at that time"

"It was a huge sense of relief to be able to feel safe and secure and I was able to progress my life"

"WHL workers are patient, efficient and kind"

"WHL worker received us warmly and explained everything in detail."

"I have referred your service to another friend who needs assistance"

"Honestly, WHL could not have been more wonderful"

"I was a little overwhelmed because I had been homeless for a while so any help I received I was grateful for. I think your service is badly needed and there are lots of people out there like me who need your assistance. There needs to be more housing."

"Thanks you for your support. Thank you for your understanding. I have never had anyone act that way before."

"The WHL worker is wonderful and makes me feel understood and cared for"

"WHL staff are very warm, friendly and most helpful. They appear genuinely concerned about my well-being and are very re-assuring. I feel most welcome and comfortable here. I appreciate the welcoming attitude and good atmosphere."

"It was practically brand new – lovely to move into."

"The workers go out of their way to make this a bright relaxed atmosphere"

"The Rooming House was a stepping stone to getting permanent housing. The Rooming House gave me an opportunity to build links to my future housing, now in Community Housing"

"I had guilt and shame, very self critical, the time in the Rooming House allowed me to build myself up again"

"I had guilt and shame, very self critical, the time in the Rooming House allowed me to build myself up again"

"The Rooming House was a stepping stone to getting permanent housing. The Rooming House gave me an opportunity to build links to my future housing, now in Community Housing"

"I feel that the culture of Women's Housing Ltd does not judge tenants. There is a culture of respect"

"The staff all have excellent skills. If we had more people like you in our community, our community would be a much better place. All of the team worked so hard to help. Thank you for choosing us for this new property. This has made such a change to both of our lives."

"Excellent service, very professional."

"Thanks you so much for our lovely new home, it is much appreciated."

"On behalf of my family, I want to thank you sincerely for our beautiful new home. It is so wonderful how hard your organisation works to help so many people, I thank you and your team for all of your hard work and the difference you make in so many peoples lives."

"They were pleasant and generous with information"

"Always willing to help"

"Even during times that I was experiencing hardship, WHL was so accommodating"

"It's not just a housing service, it feels like a women's support service"

"I feel that the culture of Women's Housing Ltd does not judge tenants. There is a culture of respect"

"I would like to thank you and your team in regards to the financial assistance granted to me. It was overwhelming and I shall not forget the kindness."
All women have the right to safe, secure, affordable housing choices.
Women's Housing Limited (WHL) is a not for profit organisation that provides low costs housing to women at risk of homelessness. Women and their children make up an increasingly large percentage of those in need of affordable housing. Those groups that are likely to experience housing stress include older women over 55 and women who are forced to leave their home because of family violence.
Since becoming a Housing Provider, WHL has significantly expanded and diversified it's housing portfolio and housing development capacity. WHL has both the capacity and experience to deliver large-scale housing projects aimed at meeting the ever-growing demand. WHL will continue to advocate for the housing needs of women and children and contribute to the growth of affordable housing stock.
WHL also provide additional services including:

 Intake and assessment services for homeless women

 Distributing Housing Establishment Funds to assist women experiencing a housing crisis

 Housing assistance and referral to women exiting prison
Since our establishment in 1997, we've been listening to and validating women's experiences, and acting as their voice in the housing sector.
We have a huge demand on our service which includes not only seeking accommodation, but also the provision of basic toiletries, train tickets and food. With this increasing demand we need your help more than ever.
Please click on the Make a Donation logo to donate to Women's Housing Ltd through the Give Now website.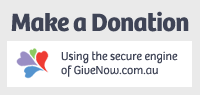 Change in How we do Business
Due to COVID-19 Women's Housing Ltd office doors are closed to visitors but we are still operating. Please call on 9412 6868 between 10am – 3pm so that we can assist with your call. Alternatively email info@womenshousing.com.au
Women's Housing Ltd's Response to State of Emergency
Women's Housing Ltd's aim is to protect staff and their families, contractors, tenants and volunteers from exposure to COVID-19. Our response measures aim to minimise any risk to the community and potential disruption of services through this time.
Women's Housing Ltd will continue to provide services to our tenants and clients. During this time our office hours will be reduced from 10-3pm. People are advise to call Women's Housing Ltd on 9412 6868 or email on info@womenshousing.com.au. Staff can be contacted on their usual email addresses and direct office lines.
Support for our tenants and clients is crucial at this time. Women's Housing Ltd will continue to communicate with tenants and clients through text messages, telephone calls and emails and post updates on our website when required.
Due to social distancing policies adopted by Women's Housing Ltd, Tenancy and Maintenance officers will only attend properties if it is absolutely necessary. However, officers will contact tenants on a regular basis to keep you updated and informed.  All essential maintenance will be undertaken and a policy is being developed on how to deal with urgent maintenance if contractors stop attending properties.
These are extraordinary times.
Keep safe everyone!
Crisis Support
COVID-19 adds another level of stress, anxiety and loneliness to many Australians. Lifeline will be available right through the COVID-19 for any person who needs support. You can talk to a Crisis Supporter on 13 11 14 (24 hours / 7 days), or via text: 0477 13 11 14 (6pm – midnight AEDT, 7 nights) or online at www.lifeline.org.au (7pm – midnight AEDT, 7 nights).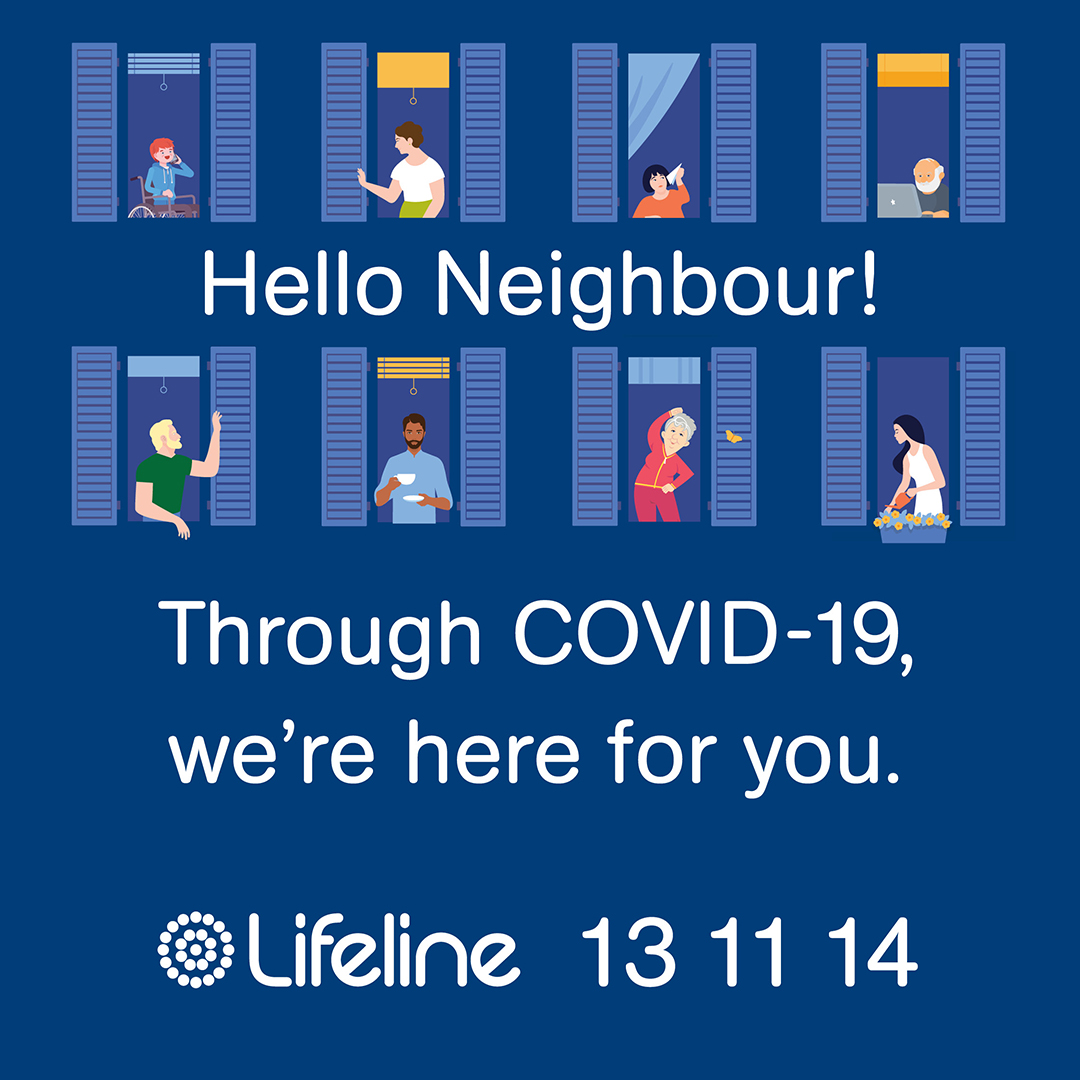 Further Assistance
There is no doubt we are facing some unprecedented times. For some Victorians, this may be the first-time they have experienced unemployment and/or financial hardship. There will be many who are not aware of what support they can access.
Women's Housing Ltd is working hard to assist as many women as possible affected by the COVID-19 outbreak.
If you are in rental arrears, need rent-in-advance funds for a new tenancy, or need general advice about housing services in your area, please contact our office on 9412 6868.  Please note, we can only assist households with a single woman, women partnered with other women or women with children. 'Women' includes trans and non-binary women.  Due to the current increase of requests for assistance, you may experience an increased wait-time for a return call or be asked to call back next week.
You can also download the AskIzzy app or visit www.askizzy.org.au to find local support services.
Please feel free to share this post with your friends and family, we don't know who might need this information in the coming weeks/months.  Take care of yourself and each other as we navigate these times together.