$template =index
Rise Up
Georgia Ellis from Blue Chip Minds provided a fresh and invigorating session to tenants.  The session, Rise Up highlighted the importance of the mindset and how this can be shaped to make better decisions for our future.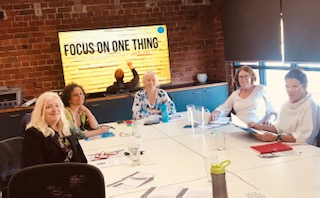 Some of the comments from the training included:
"I wish I had known about this material years earlier – looking forward to practicing these tools"
"Looking forward to incorporating techniques into my everyday life"
"I am really grateful that I had the opportunity to attend this training – I hope I get to cross paths with Georgia and Blue Chip Minds again"
The room was buzzing with excitement throughout the training.  Women's Housing Ltd hope to be able to provide more training opportunities to tenants in the future.
Style Me
The Women's Advisory Group presents: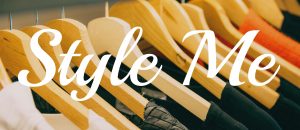 Tuesday 26 March 11am – 2pm
Style Me is the first in a series of ongoing events designed to offer some entertainment, engagement and useful information to our Women's Housing community.  A team of experts will provide tips on how to look good on a budget.  Bring a pen and paper and your enthusiasm!
Women's Housing Ltd would like to acknowledge the support from Wear for Success, Country Women's Association of Victoria and Richmond Community Learning Centre.
"Style is something each of us already has, all we need to do is find it" – Von Furstenberg
For more information click here.
Money For Jam
Working with Women's Housing Ltd, Fitted for Work and En Masse, Per Capita delivered both class-based learning and a smartphone app program in 2018.  These programs supported women to learn small business skills and tools to grow their confidence, using positive psychology, mentoring and peer support networks.
With support from the Reichstein Foundation, participants in the Money For Jam program made their own digital story.
Into the future, Per Capita hopes to scale Money For Jam into a successful membership-based model, supporting single mothers in additional to older women.
If you'd like more information, or to get involved, contact info@percapita.org.au
Melbourne Design Week
Women's Housing Ltd's CEO, Judy Line, is involved in an exciting project with Monash University as part of Melbourne Design Week.
Judy will be joining Sophie Dyring, Dr Kate Raynor and Justine Hadj as a panelist at a symposium on 'Women and Shelter'.   Concepts discussed will include: Can addressing a new social agenda bring innovation to design outcomes? and what happens when we design neighbourhoods, policy and housing for exceptions to the social norms existing in current housing models?
When: 20 March 2019, 9am to 5pm
Where: Clemenger Auditorium at the NGV
For more information or to book tickets please click here
Ascot Vale
Veronica, Housing Services Manager, Valerie Mosley, Chair, Judy Line, CEO doing a final walk through of the Ascot Vale property.
WHL are very excited to see tenants moving back in.
Bayswater Build Continues…

Where did the basement go?
Congratulations 2018 UDIA Winner!
On 7 December 2018, Judy Line accepted the 2018 UDIA Award for Affordable Development.  ClarkeHopkinsClarke with Buildcorp Commercial received the award for their outstanding design and development of Women's Housing Ltd's Newport property.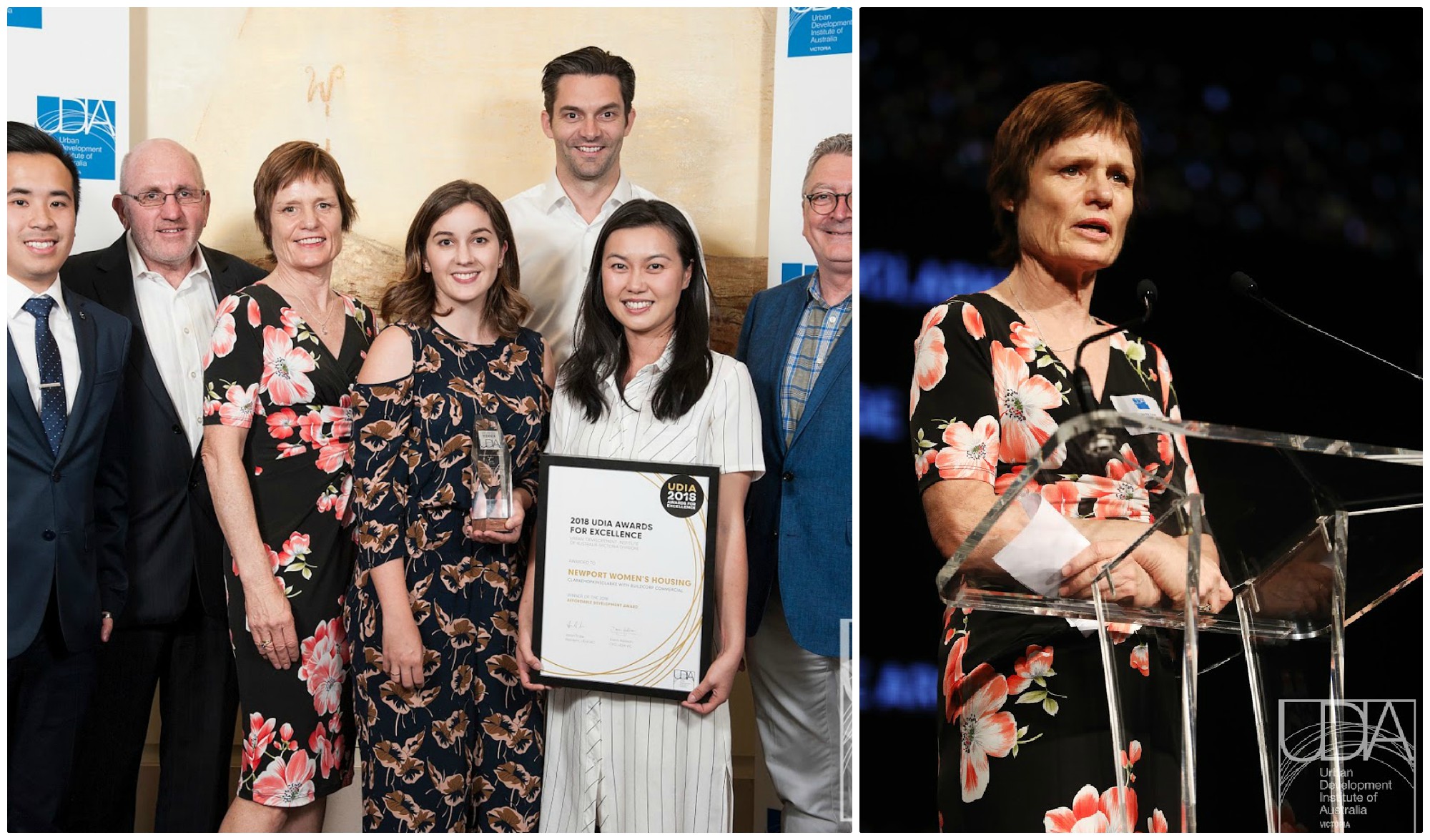 "…the project achieves good quality, affordable and safe housing for at-risk women-led households. While designed to maximise yield, it has a carefully thought-out design which gives a high standard of living and a sense of 'home' for residents. …the overall complex evokes a feeling of comfort, security and peacefulness."  Urban Development Institute of Australia (Victoria Division) UDIA 2018 Awards for Excellence, 2018 Winners, Supplement Booklet.
Bayswater Build Continues

The basement is taking shape…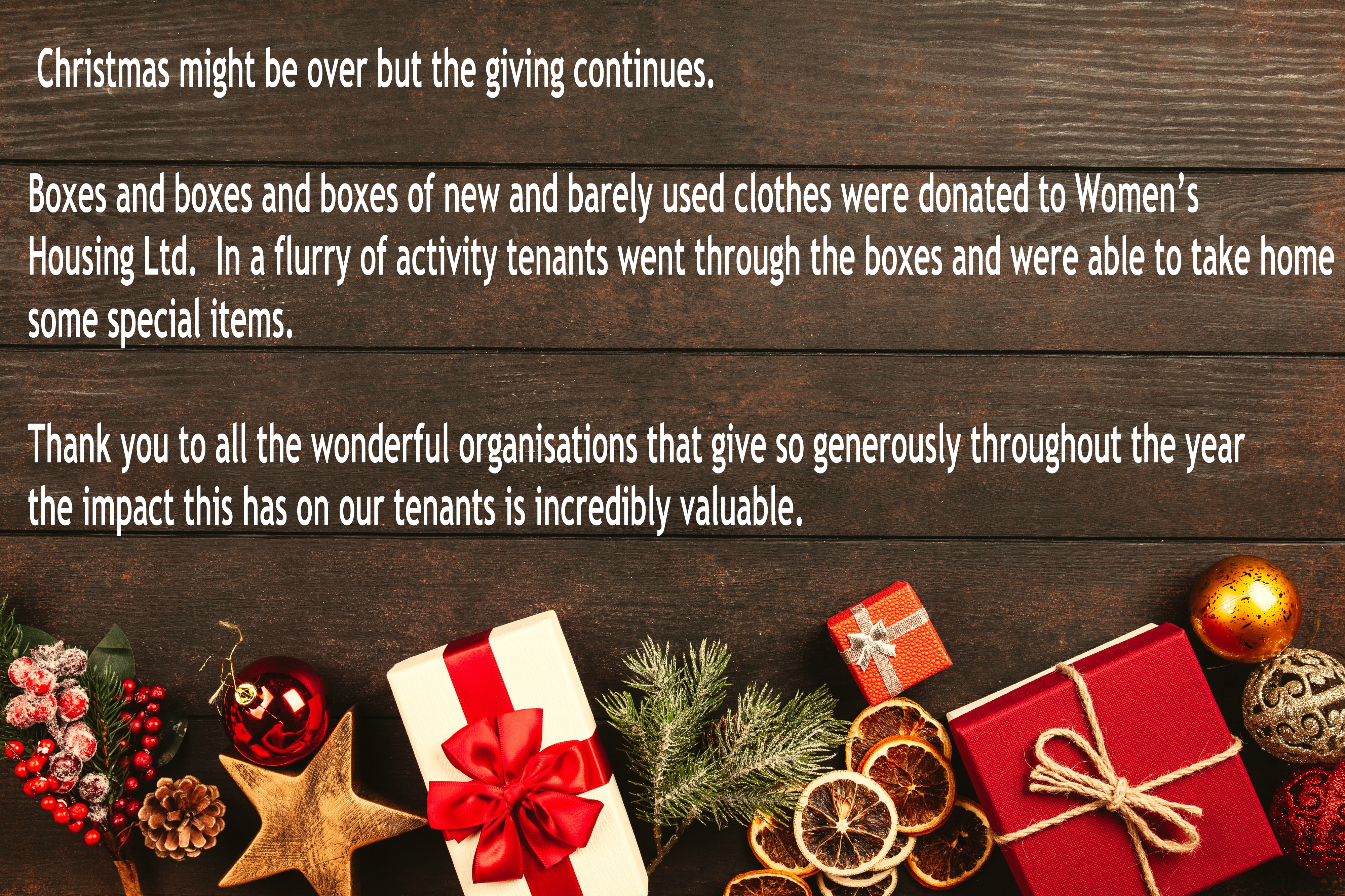 Big Thank You!
Women's Housing Ltd would like to thank Slim Form for donating many, many, many intimate apparel items for our tenants!
Everyone needs to feel special this time of year and thanks to Slim Form our tenants can.