Bayswater Development
Construction begins...

Happy Birthday Women's Housing Ltd
On 26 November 2018, Women's Housing Ltd celebrated their 21st birthday!  Staff, board and supporters were invited to raise a glass and enjoy some cake and look back on 21 years.
The evening was hosted by Peggy O'Neal, WHL board member and Kate Jenkins, Sex Discrimination Commissioner, was in the hot seat from some Q&A.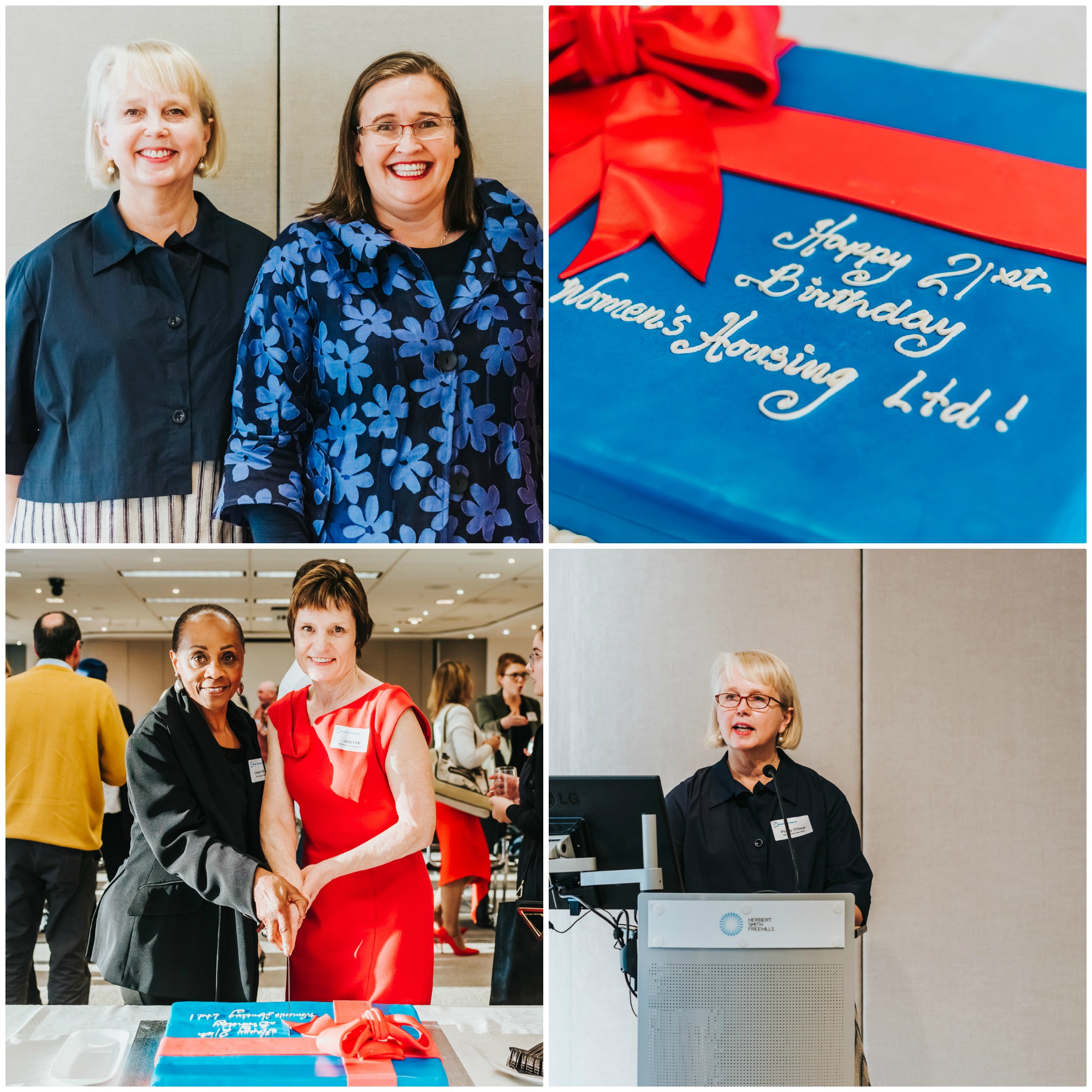 Ascot Vale Opening
On 8 November 2018, Danny Pearson MP, State Member for Essendon, officially opened the new look Ascot Vale development.
Women's Housing Ltd is excited to offer 16 new self contained studio apartments to women escaping family violence and women over 55. The tenanting process will start in December.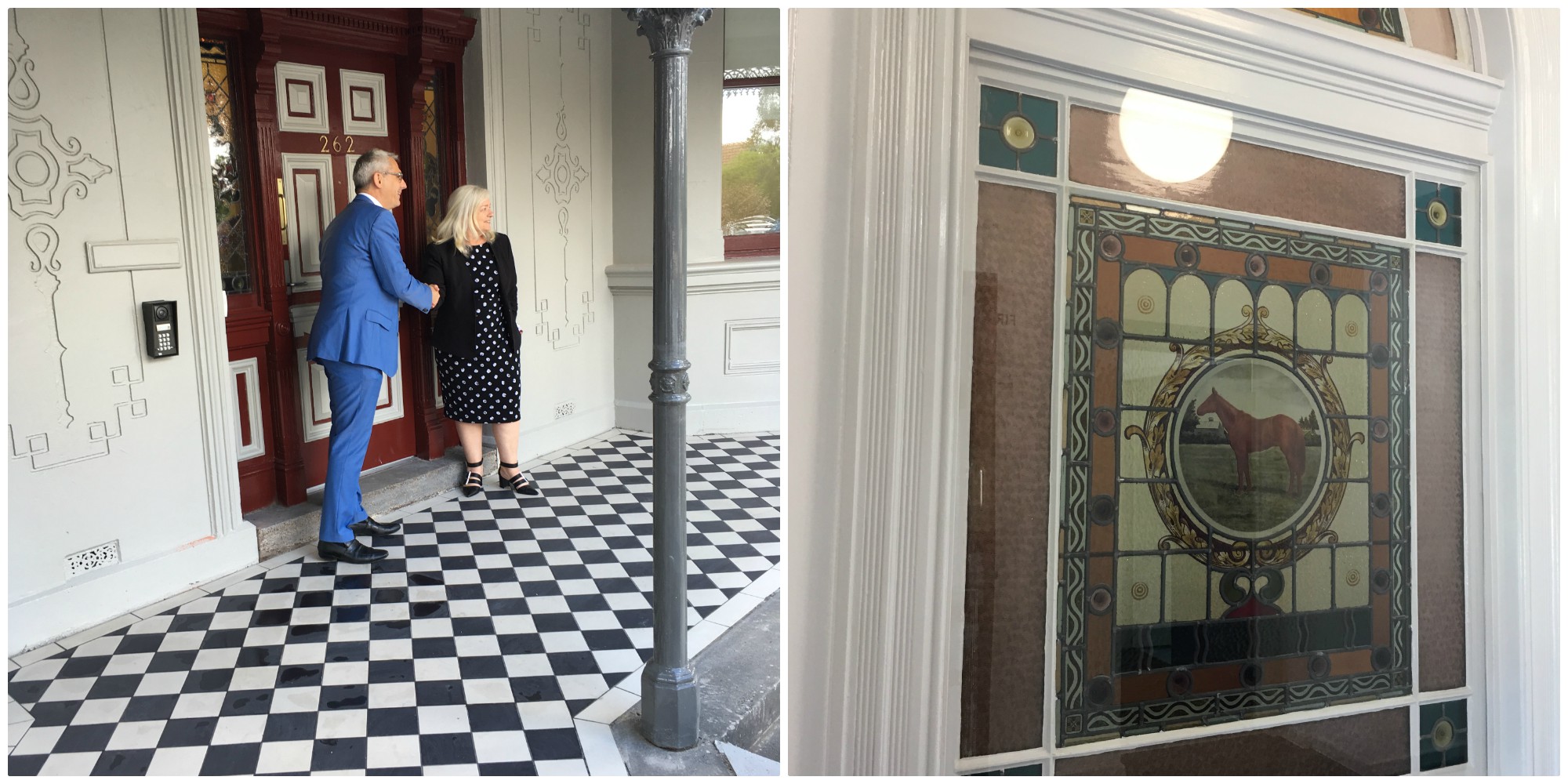 Berwick Art Program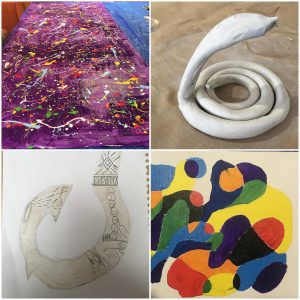 Tenants at the Berwick rooming house were lucky enough to have Hannah, a first year student from Latrobe University, provide weekly art classes.
Hannah worked with the tenants using an open studio approach.  Tenants started a discussion, experimented with materials and used art find their voice.
Fair Deal Housing and Wellbeing Expo
On 17 October 2018, staff from Women's Housing Ltd attended the Fair Deal Housing and Wellbeing Expo in Rosebud.  At the expo staff joined the campaign for more affordable housing, connected with the Mornington Peninsula community and built relationships with support services.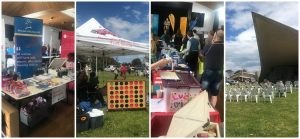 Bayswater Announcement
Women's Housing Ltd accepted an invitation from the Hon. Marlene Kairouz, Minister for Consumer Affairs, Gaming and Liquor to announce the Victorian Property Fund grant at the new Bayswater site. The Minister 'turned the sod' to signify the start of construction.
"Today marks an important step in providing additional housing for women at risk of homelessness. We are very proud and excited to start this 24 unit development that will house women and families escaping family violence."
Valerie Mosley, Chair, WHL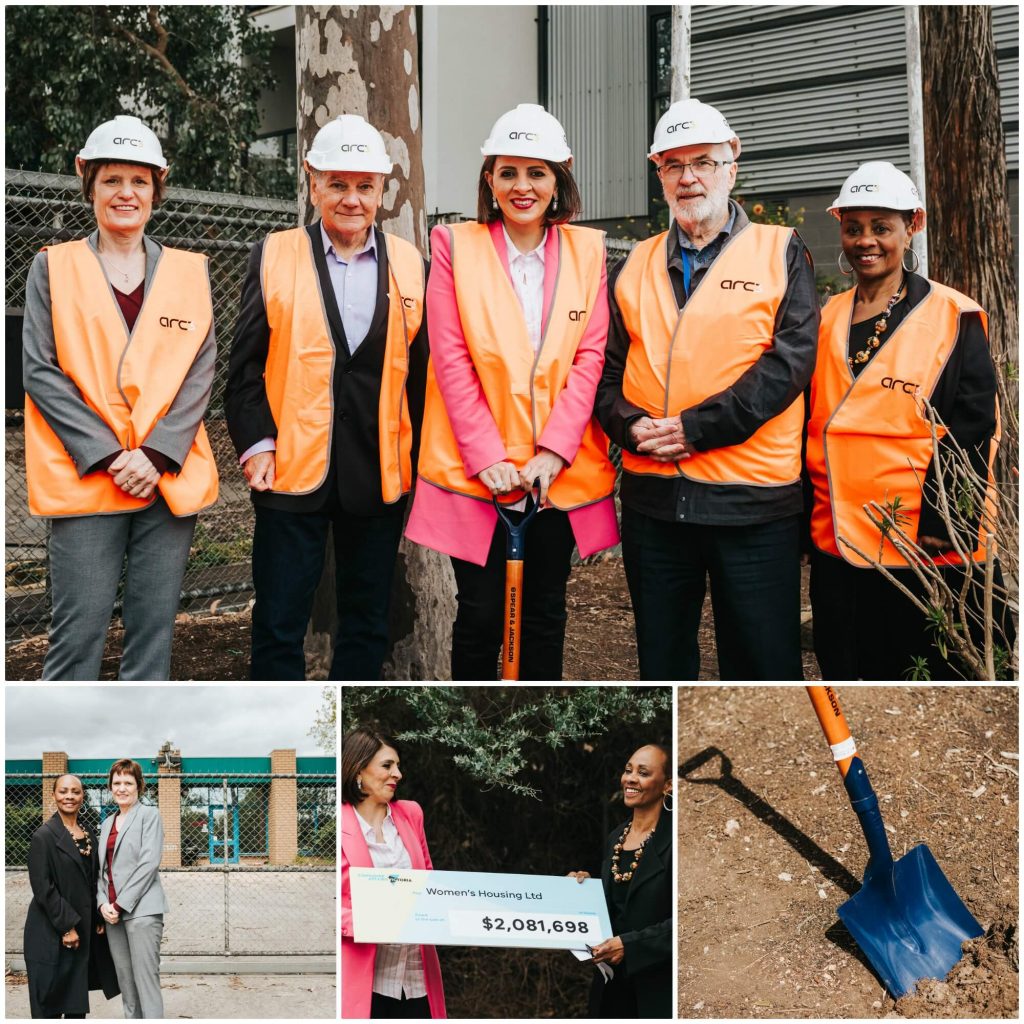 Judy Line, CEO, WHL, Cr Peter Lockwood, Knox City Council, Minister Marlene Kairouz, Cr John Mortimore, Mayor, Knox City Council , Valerie Mosley, Chair, WHL
Ascot Vale Development
Very exciting to see the progress at the Ascot Vale development.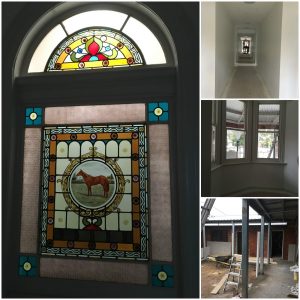 ...and lovely to see the builders were able to retain the original lead light!
Homelessness in Australia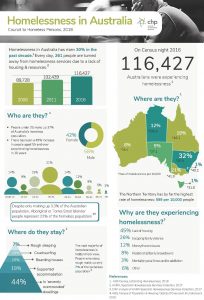 According to new data from the 2016 Census of Population and Housing the rate of homelessness in Australia has increased 4.6% over the last five years and younger and older Australians emerged as groups experiencing increased homelessness in Australia.
The latest estimates reveal more than 116,000 people were experiencing homelessness in Australia on Census night and 8,200 people were 'sleeping rough' in improvised dwellings, tents or sleeping out.
Even before hearing these alarming statistics
Women's Housing Ltd
were working hard everyday to provide more affordable housing to women at risk of homelessness.
For more information please click on the Homelessness in Australia factsheet prepared by the Council to Homeless Persons.
Co-Care Research Project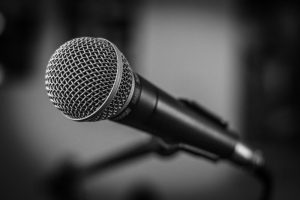 The social innovation team at
Per Capita
has commenced work on Co-Care, a co-design research project focusing on the thorny issue of housing and care options for older women without financial assets.
Interested in being interviewed for the project by one of Per Capita's fantastic peer researchers?
We are looking for women in Victoria aged 50+ to discuss independent, safe, and secure housing and care options. Please contact Edith at 03 9650 0494 or
e.rodriguez@percapita.org.au
.
Shebah
On 24 August 2018
Women's Housing Ltd
gratefully accepted a generous cheque from
Shebah
, an all female ride share service.
Shebah
have a fleet of fabulous female drivers that enable women across Australia to access safe and convenient transport.
Not only has
Shebah
very kindly donated 1% of all fares to charity but they are also committed to supporting their women drivers to access economic opportunity by ensuring they keep 85% of their fares.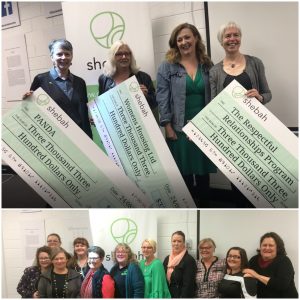 Top picture: representatives from PANDA, Women's Housing Ltd and NCASA accepting the oversized cheques from George McEncroe
Bottom picture: Some of the many Shebah drivers
Thank you Shebah for the many ways you are supporting women.