Fair Deal Housing and Wellbeing Expo
On 17 October 2018, staff from Women's Housing Ltd attended the Fair Deal Housing and Wellbeing Expo in Rosebud.  At the expo staff joined the campaign for more affordable housing, connected with the Mornington Peninsula community and built relationships with support services.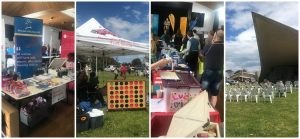 Bayswater Announcement
Women's Housing Ltd accepted an invitation from the Hon. Marlene Kairouz, Minister for Consumer Affairs, Gaming and Liquor to announce the Victorian Property Fund grant at the new Bayswater site. The Minister 'turned the sod' to signify the start of construction.
"Today marks an important step in providing additional housing for women at risk of homelessness. We are very proud and excited to start this 24 unit development that will house women and families escaping family violence."
Valerie Mosley, Chair, WHL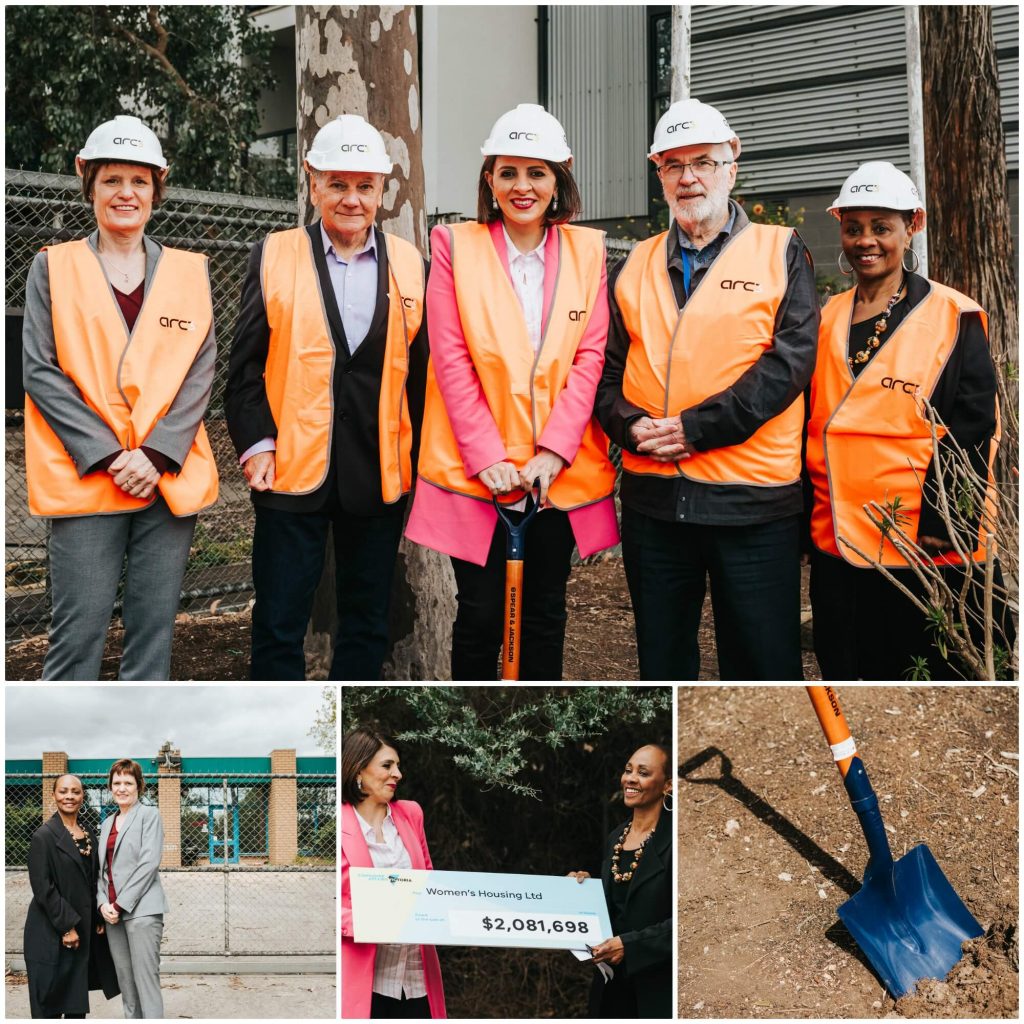 Judy Line, CEO, WHL, Cr Peter Lockwood, Knox City Council, Minister Marlene Kairouz, Cr John Mortimore, Mayor, Knox City Council , Valerie Mosley, Chair, WHL
Ascot Vale Development
Very exciting to see the progress at the Ascot Vale development.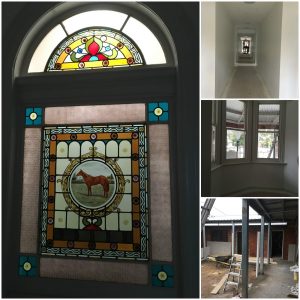 ...and lovely to see the builders were able to retain the original lead light!
Homelessness in Australia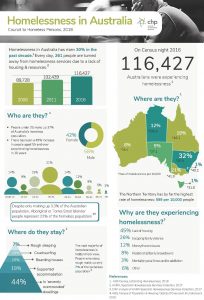 According to new data from the 2016 Census of Population and Housing the rate of homelessness in Australia has increased 4.6% over the last five years and younger and older Australians emerged as groups experiencing increased homelessness in Australia.
The latest estimates reveal more than 116,000 people were experiencing homelessness in Australia on Census night and 8,200 people were 'sleeping rough' in improvised dwellings, tents or sleeping out.
Even before hearing these alarming statistics
Women's Housing Ltd
were working hard everyday to provide more affordable housing to women at risk of homelessness.
For more information please click on the Homelessness in Australia factsheet prepared by the Council to Homeless Persons.
Co-Care Research Project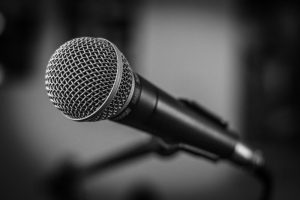 The social innovation team at
Per Capita
has commenced work on Co-Care, a co-design research project focusing on the thorny issue of housing and care options for older women without financial assets.
Interested in being interviewed for the project by one of Per Capita's fantastic peer researchers?
We are looking for women in Victoria aged 50+ to discuss independent, safe, and secure housing and care options. Please contact Edith at 03 9650 0494 or
e.rodriguez@percapita.org.au
.
Shebah
On 24 August 2018
Women's Housing Ltd
gratefully accepted a generous cheque from
Shebah
, an all female ride share service.
Shebah
have a fleet of fabulous female drivers that enable women across Australia to access safe and convenient transport.
Not only has
Shebah
very kindly donated 1% of all fares to charity but they are also committed to supporting their women drivers to access economic opportunity by ensuring they keep 85% of their fares.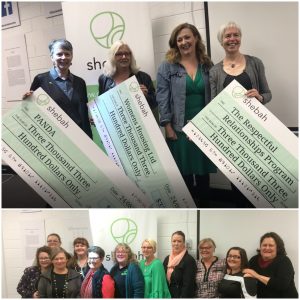 Top picture: representatives from PANDA, Women's Housing Ltd and NCASA accepting the oversized cheques from George McEncroe
Bottom picture: Some of the many Shebah drivers
Thank you Shebah for the many ways you are supporting women.
Homeward Bound
On Tuesday 31 July 2018
Women's Housing Ltd
assisted
Eastern Homelessness Network
in their Walk to End Homelessness.
Lots of sunshine, smiles and cake to raise awareness for a very serious issue!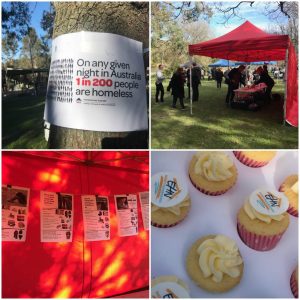 Milestone for Women's Housing Ltd
Women's Housing Ltd are excited to announce the Housing Registrar has approved our application to become a Housing Association.
"
Becoming a Housing Association presents a wonderful opportunity for Women's Housing Ltd and our clients.  As a Housing Association, Women's Housing Ltd will have the capacity and resources to be able to provide more specialist housing for women and children.  For women in need, it's about providing housing security and also a pathway out of disadvantage.
" 
Judy Line, CEO Women's Housing Ltd
"
It's a huge achievement for Women's Housing Ltd and it's great to have a specialist women's housing provider within the pool of Housing Associations.
"
Haleh Homaei, Chair, CHIA Vic
Welcome Packs
ADRA have generously donated welcome packs full of essential items for our tenants.
What started out as a full van soon got emptied.  Rebecca Aurient from ADRA assisted Jacqui to deliver the packs to our THM tenants.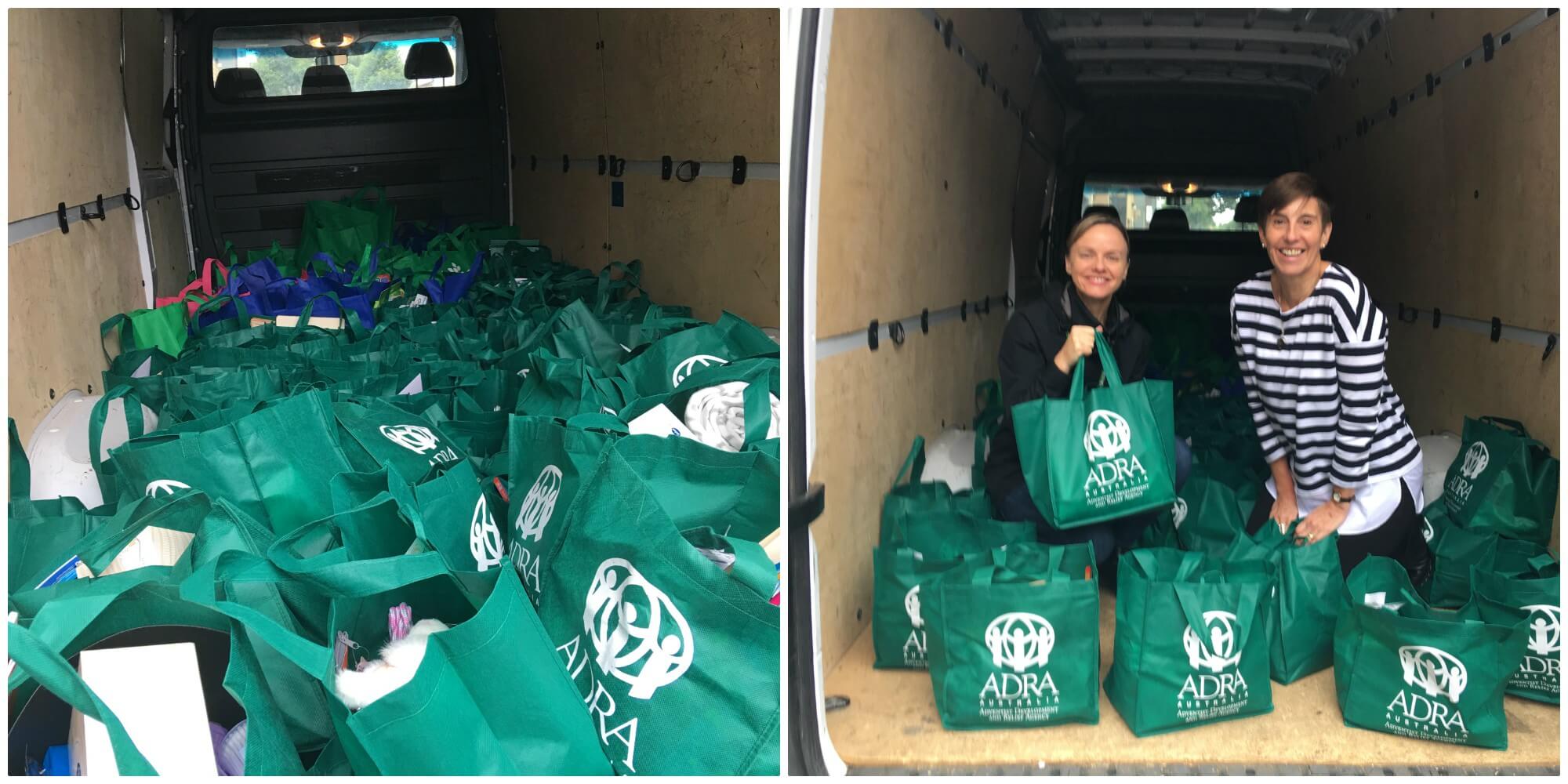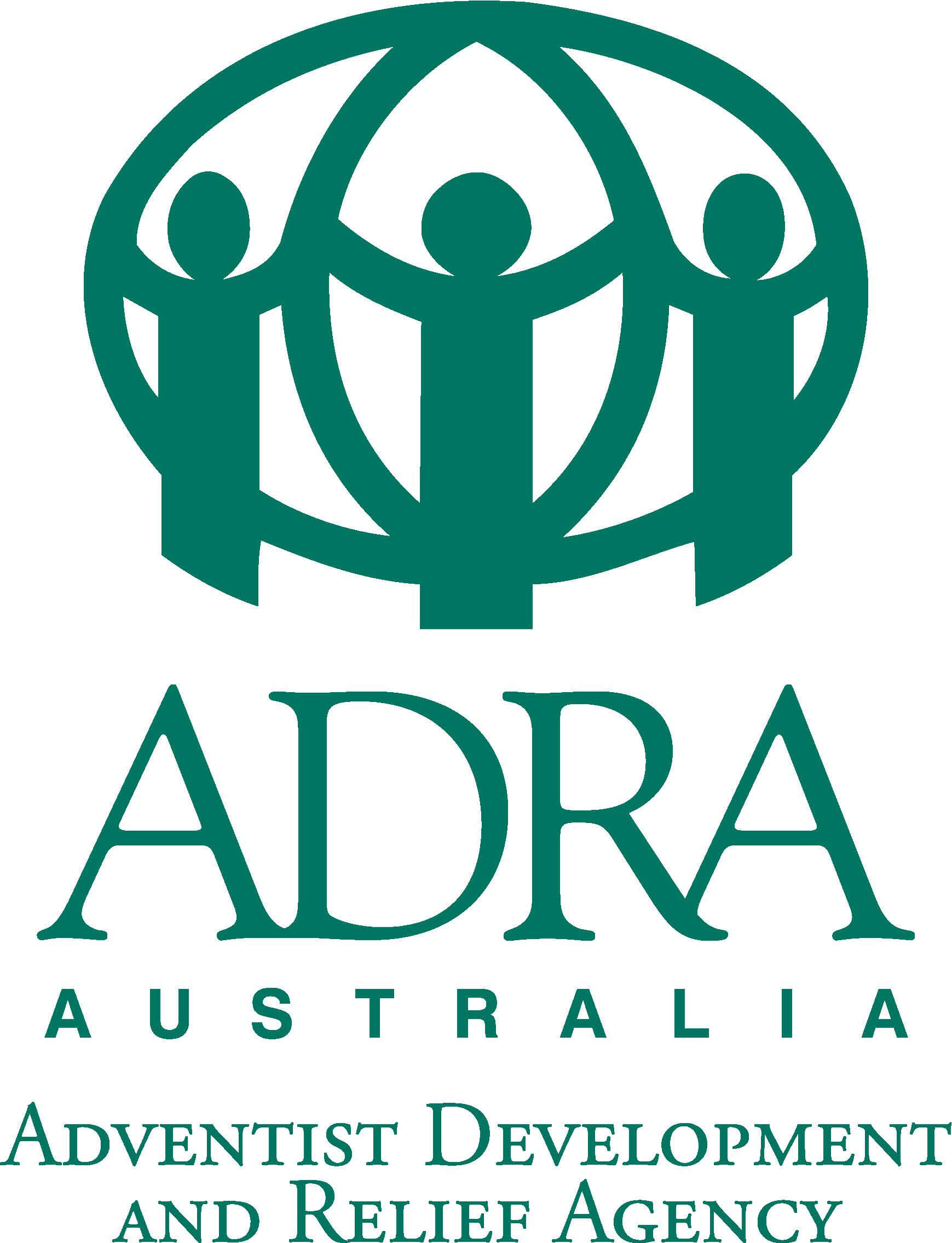 Thank you ADRA for your continued and ongoing support!
"Start Small and Do It Well"
On Friday 25
th
 May 
Money For Jam
 Participants were treated to a special guest presenter.
Prabin Guatam from 
VIS Network
, a digital marketing consultancy, volunteered his time and expert knowledge to talk about marketing and how the women could use digital marketing to further their business ideas.  Prabin encouraged all women to find their passion and belief in their ideas.
"Start small and do it well!"
The woman practiced their 30-second 'elevator pitch'.  The session was well attended and there was a buzz in the room.