Christmas Is Coming!
With Christmas just around the corner Women's Housing Ltd invited tenants with children to visit the office and choose some gifts for under the tree.  There were toys, homewares, stationary, children's clothes and shoes, dignity bags and personal hygiene products plus much more.
There is still more available so if you are a tenant in need of some Christmas cheer please phone the office on 9412 6868.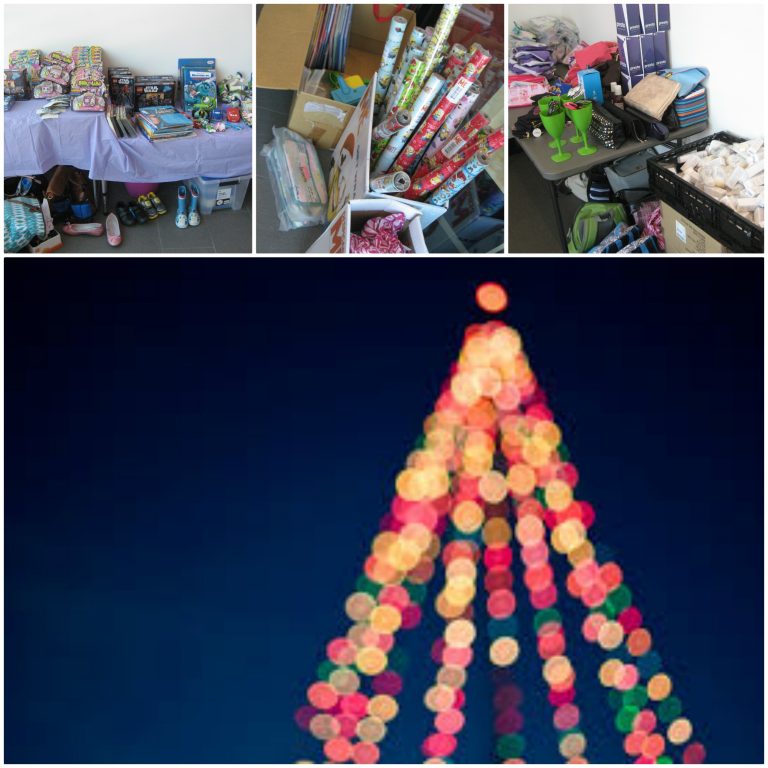 Women's Housing Ltd would like thank 
Share the Dignity
, 
Wild Pumpkin
 and 
Good 360
 for their donations and continued support.
Newport Development
The building is really taking shape!
With the roof on work commences inside!
Community Food Guide
"
Many people within the City of Melbourne face daily challenges in accessing enough nutritious food. Most of us are not eating enough fruit and vegetables to meet our nutritional needs and an increasing number of people are living in densely populated areas where there is less space to grow food
" The Community Food Guide, City of Melbourne
The Community Food Guide has been created by the City of Melbourne to provide helpful information about food access programs, services and resources within the City of Melbourne and surrounding suburbs. Categories include food banks, community meals, food education, community gardens and food rescue.
To read the Guide please click the link below.
City of Melbourne Community Food Guide
Newport Development
The building is really taking shape now!
A significant milestone in construction …the roof being completed.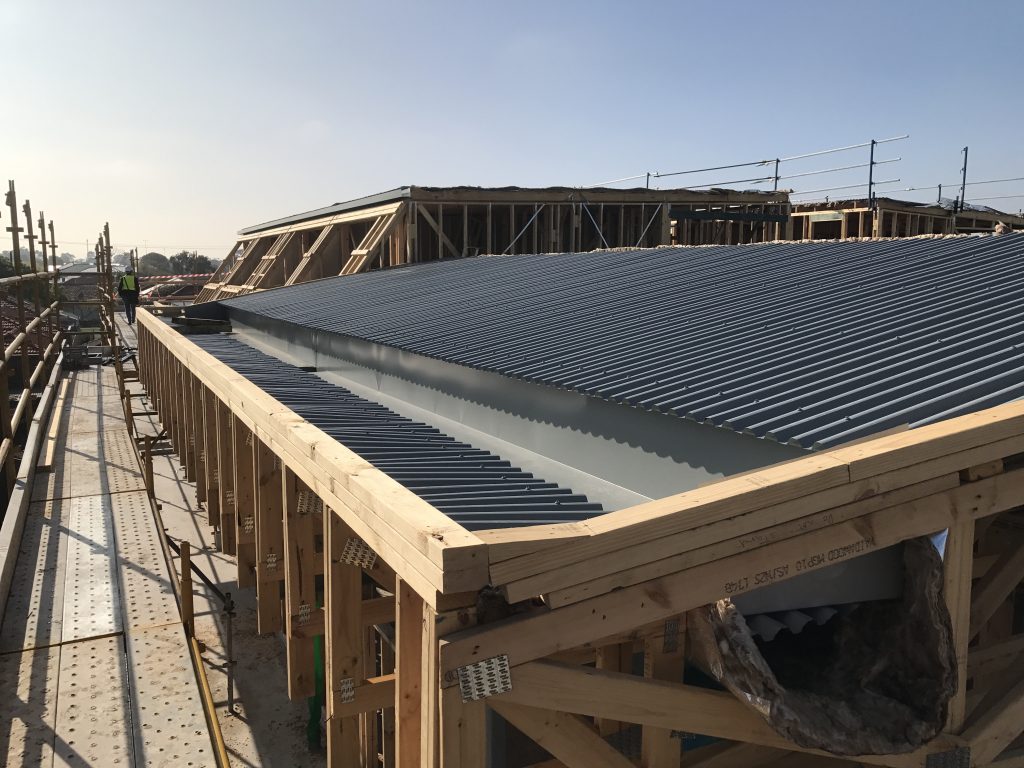 Money For Jam
On Friday the 15th of September 2017 Per Capita launched the pilot 
Money For Jam
, a social innovation project specifically designed to address income poverty for older women.  The program is designed to help women over the age of 50 supplement their income.
Older women are increasingly at risk of homelessness and unemployment.  
Money For Jam
 provides mentoring for women at risk of homelessness to turn their hobbies and passions into micro-enterprises.
The 
Money For Jam
 model was co-designed in 2016 by 13 women over 50 who were experiencing homelessness and deprivation, in collaboration with Per Capita's Centre for Applied Policy in Positive Ageing (CAPPA).  This process led to an innovative solution for helping older women alleviate income poverty through micro-enterprise. CAPPA will now pilot the program in Melbourne over 18 months.
The pilot will be delivered with community partners Fitted for Work, 
Women's Housing Ltd
 and Women's Property Initiatives, and will support up to 80 women currently accessing homelessness and employment services.
In January 2018 CAPPA will be launching a smartphone App accompanied by mentoring.  For more information about the App or the 
Money For Jam
 project please contact Myfan Jordan by email:
 m.jordan@percapita.org.au
Article from Women's Agenda
Bayswater Project Reported In Knox Leader
An article announcing the Bayswater project has been published in the 
Knox Leader News 09
.  The article states that women and families fleeing domestic violence will be offered secure accommodation at apartments to be built in Knox.
In the article Eastern Metropolitan state Labor MP Shaun Leane said the accommodation would help curb the number of women and families who ended up homeless.
"This support will ensure that Victorians in need are assisted with safe, stable housing as they get back on their feet"
To read more of the article please click the link below.
Knox Leader News 09, Tuesday, August 29 2017
Funding Received For Bayswater Development
Women's Housing Ltd has recently received $5.2 million funding from the Victorian Government towards the construction of 24 new apartments (8 x 1-bedroom and 16 x 2-bedroom) for women with or without children who are escaping family violence.  The new apartments will be built on Women's Housing Ltd owned land in Bayswater.
"We all know there is a pressing need for more housing for vulnerable Victorians, and WHL is delighted with the support from State Government and the City of Knox in helping us create new homes for women and children escaping family violence."
 – Judy Line CEO, Women's Housing Limited.
For more details please see the full media release –
Funding Received Media Release
Newport Development
It's been a bit wet but we continue to make progress at the Newport site!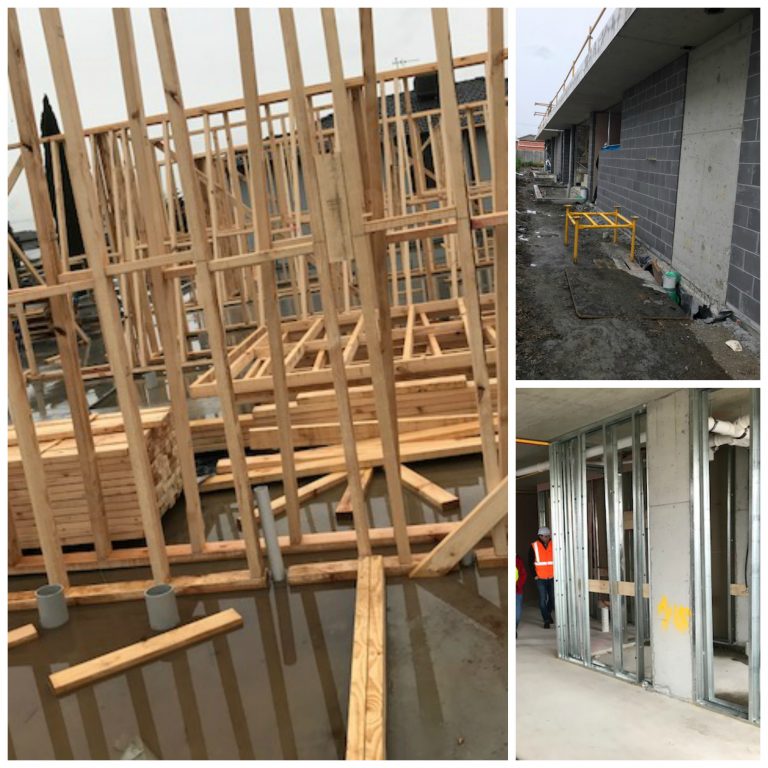 Newport Development
The progress continues…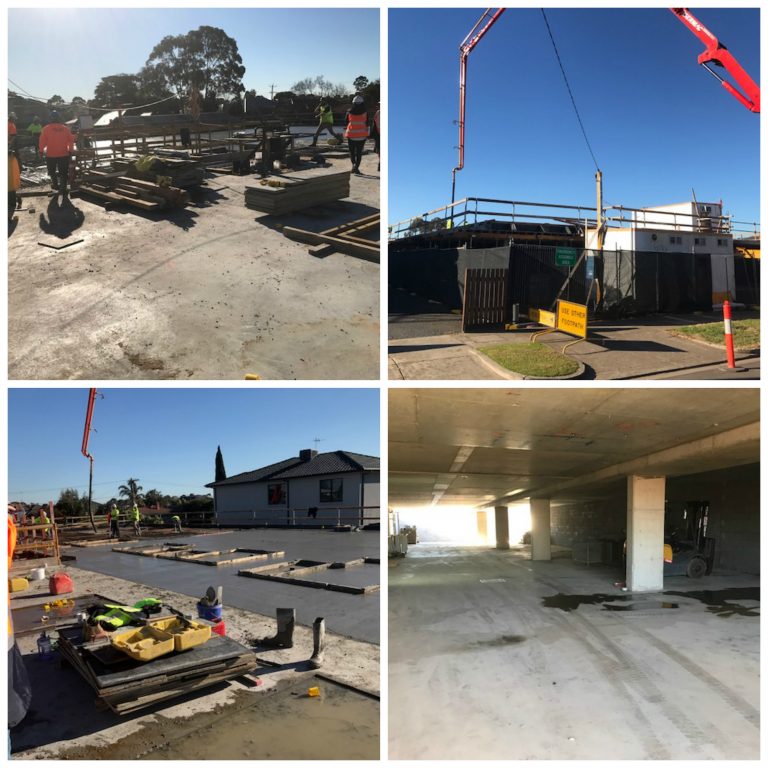 Proud New Owners Of Bayswater Property
Judy Line, CEO, standing in front of Women's Housing Ltd's next planned development opportunity!