Inclusive Communities
Women's Housing Ltd recognise that housing is only one part of the jigsaw in many tenants' lives
Strong partnerships with support services is central to Women's Housing Limited's work practices. Partnerships can help to improve the sense of community and belonging for tenants.
Women's Housing Ltd has a holistic approach to developing partnerships. Key areas of focus are personal support, local community, employment, training and development, education, health and financial management.
Our aim is to provide tenants with social, local and financial benefits, reducing those disadvantaged by low income, isolation, lack of education and poor health.
Community development has taken many forms. Rooming House residents have developed their own edible gardens, taken part in cooking classes, well-being sessions, photography classes etc. The activities are determined by the residents of each Rooming House.
---
Christmas Is Coming!
With Christmas just around the corner Women's Housing Ltd invited tenants with children to visit the office and choose some gifts for under the tree.  There were toys, homewares, stationary, children's clothes and shoes, dignity bags and personal hygiene products plus much more.
There is still more available so if you are a tenant in need of some Christmas cheer please phone the office on 9412 6868.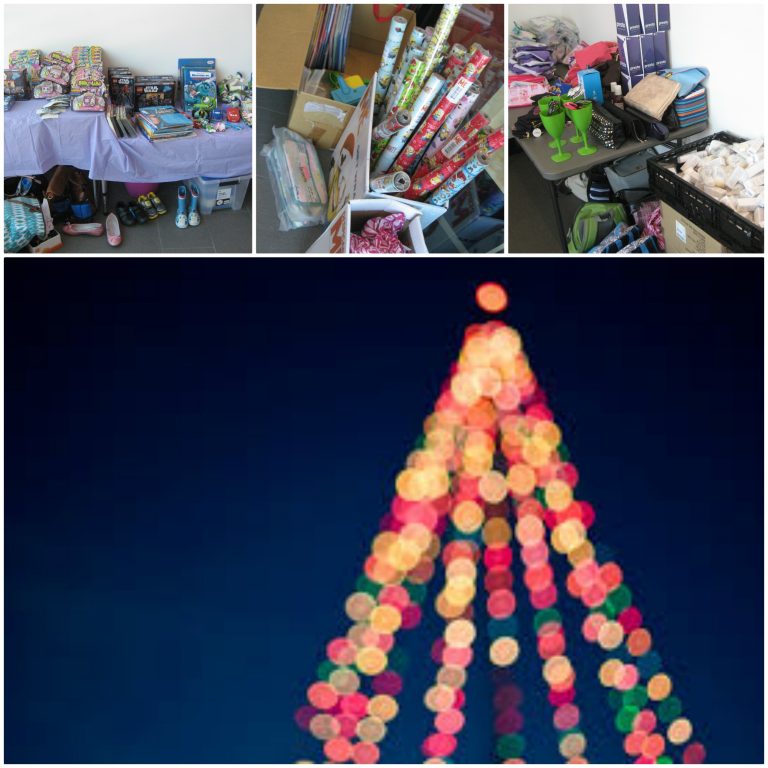 Women's Housing Ltd would like thank 
Share the Dignity
, 
Wild Pumpkin
 and 
Good 360
 for their donations and continued support.
Berwick Art Classes
With the support from the City of Casey, Women's Housing Ltd and Amanda Foster at Snoop Art developed an art program at the Berwick Rooming House. Through a series of six workshops tenant explored art as a way to find peace and feel safe, build self esteem and pride and at the same time possibly change their economic future.
Each participant was given the opportunity to learn skills related to the art medium that interested them.  As a group, the participants completed a mosaic panel that is displayed in the grounds of the Berwick House. Each person that participated had personally engraved pieces embedded in the final Mosaics. Each participant was encouraged to create a personal piece that will signify a positive outcome and personal achievement.

Art Classes
We are pleased to announce that art classes have started at our Mount Martha Rooming House.

Women's Housing Limited would like to thank Cheryl Widlend. It is because of her vision and unwavering commitment that this project began.  Cheryl's amazing talent and undying passion are contagious, and her patient, friendly teaching style are producing fantastic results. The atmosphere is relaxed and the participants have fun learning.

Cheryl put it perfectly when she said, "I love being the glue that hold the pages together of a new book we are all writing."  Cheryl runs art classes each Monday from 11am – 3pm in the art room.

Also joining Cheryl is Helene Levin, who is an active participant as well as a counsellor. Helene integrates therapy into the art sessions. She talks to the participants about how they can benefit from their sessions and how art can be an outlet for their self-expression and self-development. Helene shows them how to explore their inner world of images, feelings, and thoughts and talks about different ways to reduce stress that will help them in every-day life.

Thank you Ladies!
BBQ Lunch
Tenants at Sunshine enjoyed a BBQ lunch together while being involved in a job network information session.
Terrific afternoon!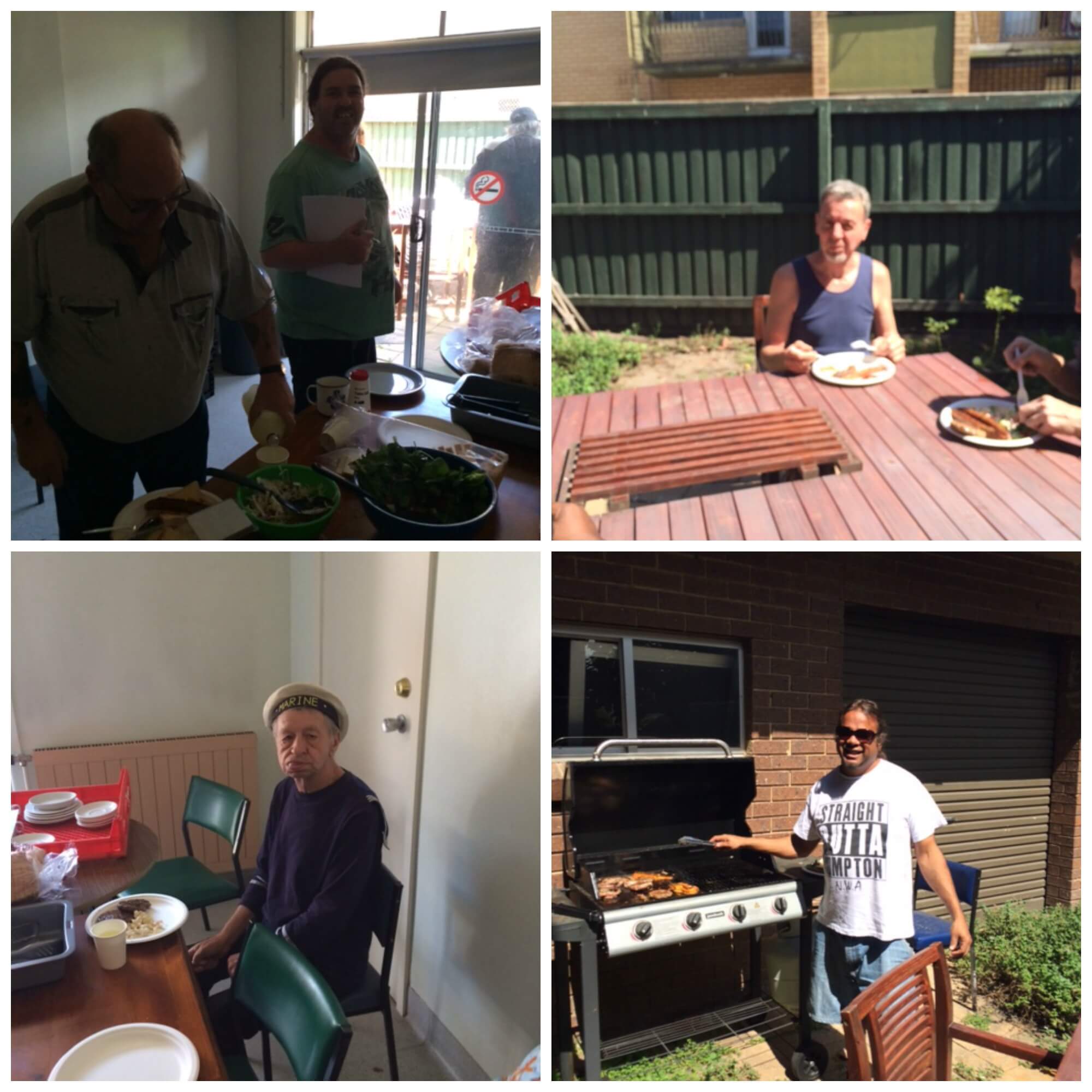 New Bike Racks For Sunshine, Berwick, Mount Martha, Kensington And Brighton
With the support of the Lord Mayor's Charitable Foundation Women's Housing Limited have installed bike racks at five of our Rooming Houses.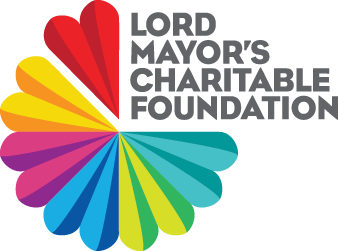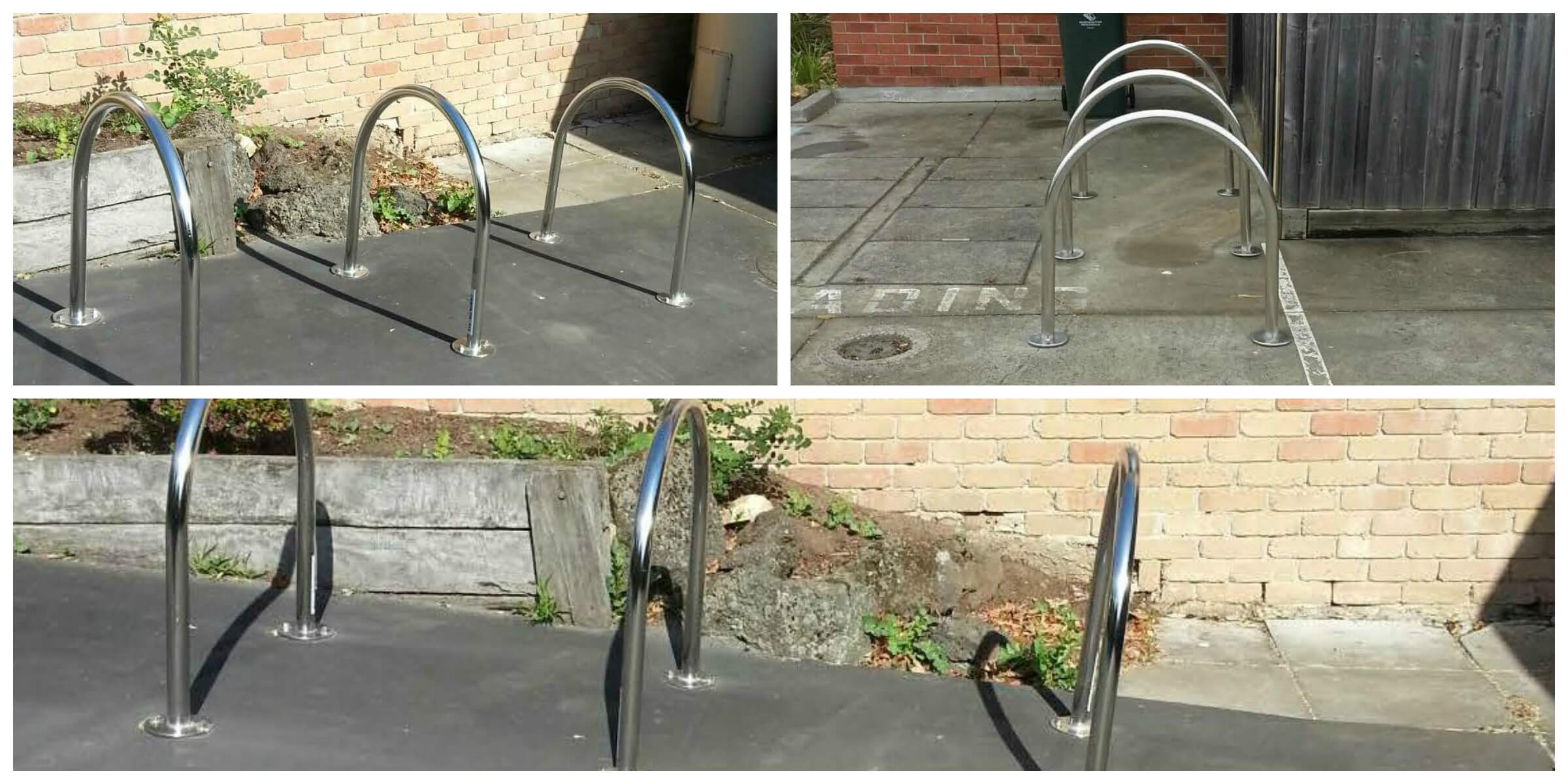 This initiative will encourage environmentally friendly transport, provide opportunities to improve the health of the tenants and assist the tenants to adequately secure their bikes.
Mt Martha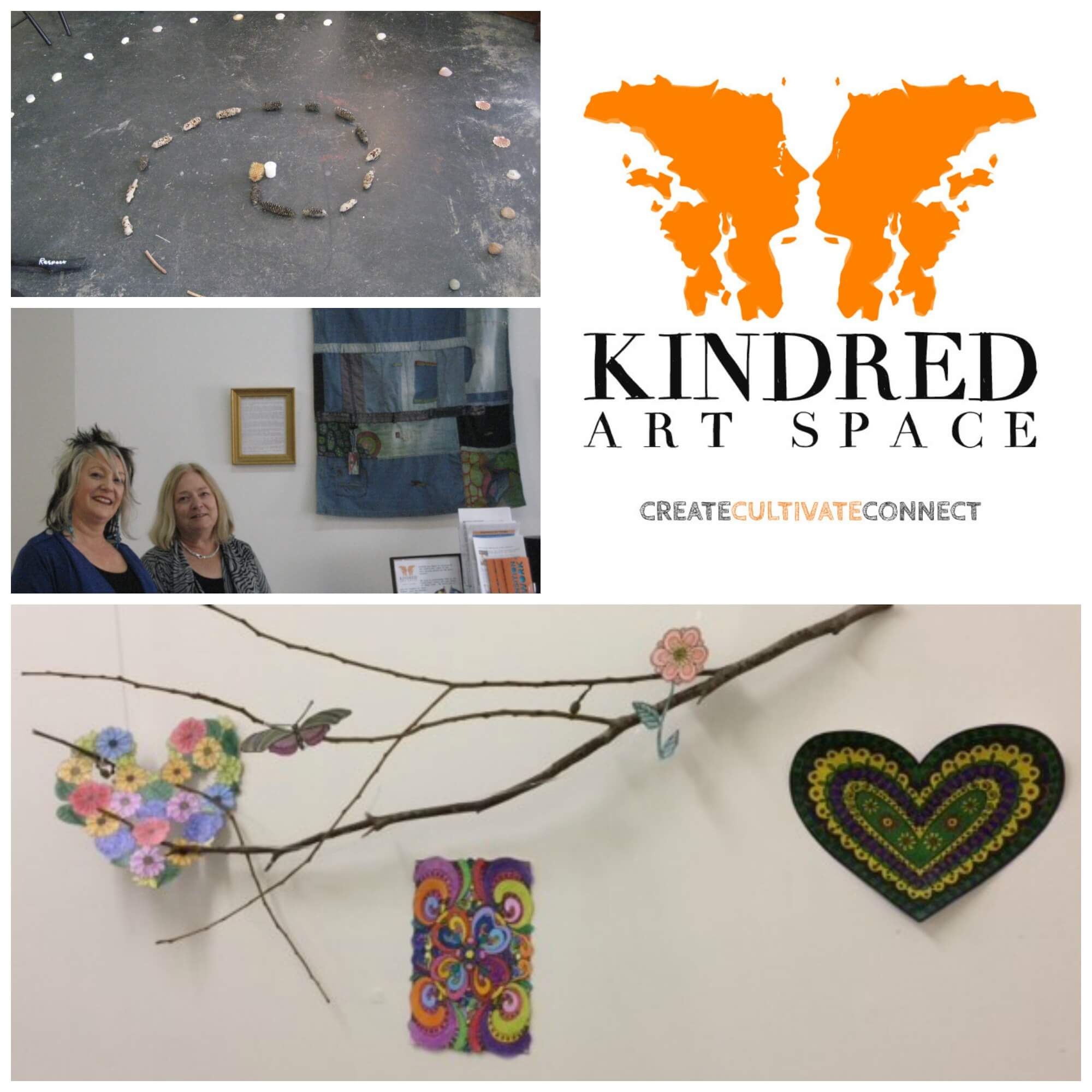 Many of you may have been following the wonderful progress of our art project at the Mt Martha Rooming House. It started from a grant provided by the Mornington Peninsula Shire and has grown to a long term productive tenant run art space called Tangerine Artscape.
The progress doesn't stop there; we are pleased to announce that Kindred Art Space has kindly offered to display and sell the artwork on behalf of the tenants that form Tangerine Artscape.
Kindred Art Space is a creative hub, gallery and learning centre for personal development, mental health and wellbeing. Kindred Art Space have a wide range of professional therapeutic services focusing on individual needs including art therapy, counselling and mediation. Kerryn Knight founded Kindred Art Space after witnessing the benefits and healing power of the arts, coupled with therapeutic relationships.
Women's Housing Limited would like to thank Kerryn and Kindred Art Space for their support.
Tangerine Artscape
"Tangerine ArtScape was born out of the desire to silence the noise inside our heads, and to utilise Art Therapy to express our inner creativity"
The tenants at the Mount Martha Rooming House have created an art space were they feel comfortable expressing themselves through art. Collectively they are called Tangerine ArtScape and their works can be viewed on The Edge website (link below).
http://edgearts.com.au/artists/id/350

Volunteer Hair Salon At Mount Martha Rooming House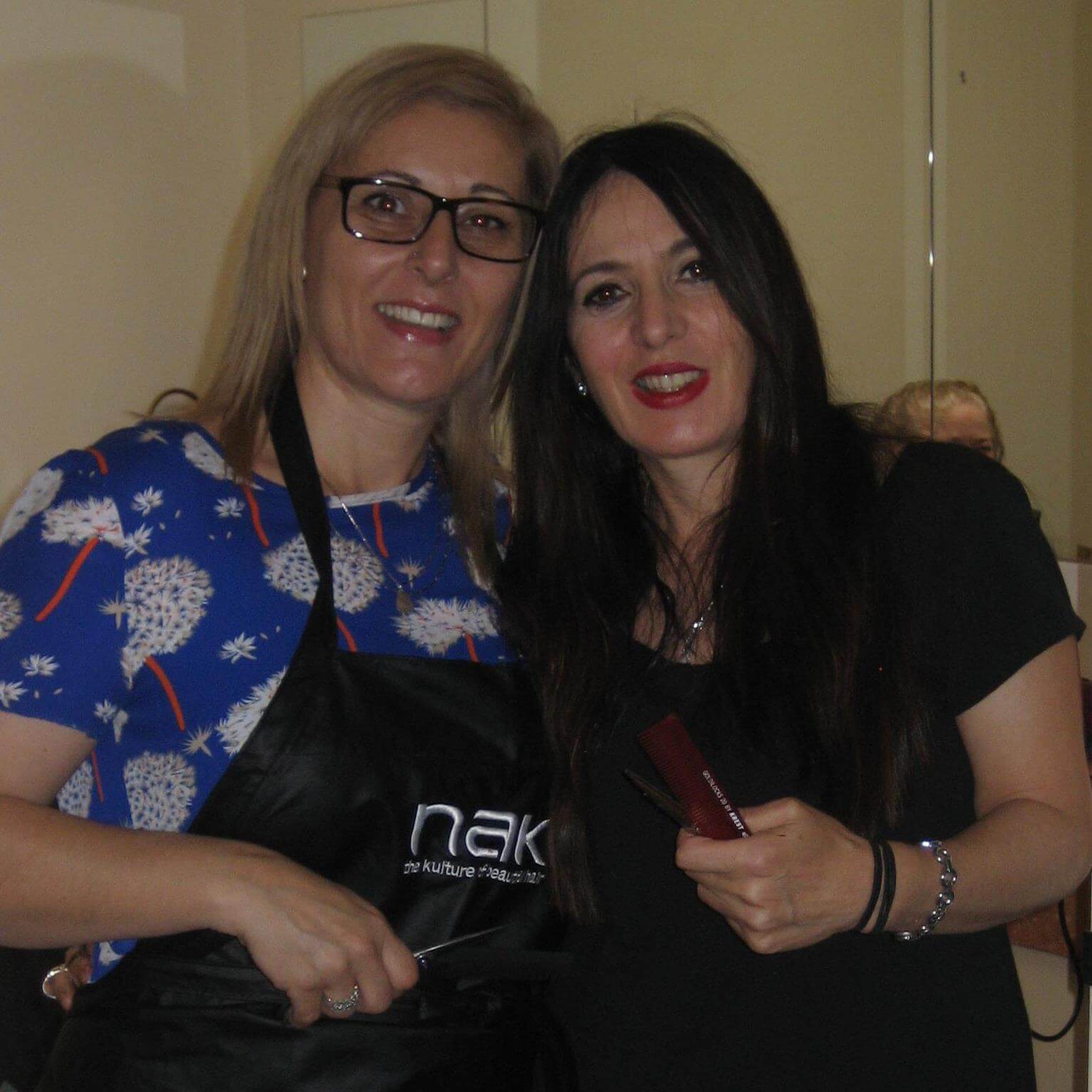 I visited the Mt Martha Rooming House and was delighted to see a queue of tenants waiting to have their haircut by two volunteer hairdressers –
Rose
 and 
Elizabeth
.
Women's Housing Limited would like to thank Rose and Elizabeth for donating their time and expertise.
Linking Art
Residents of the Mount Martha Rooming House were involved in a project using art to link images of the community with their own stories.
Over a ten week period artist Amanda Forster attended the Rooming House and assisted tenants to turn their ideas into two mosaic murals.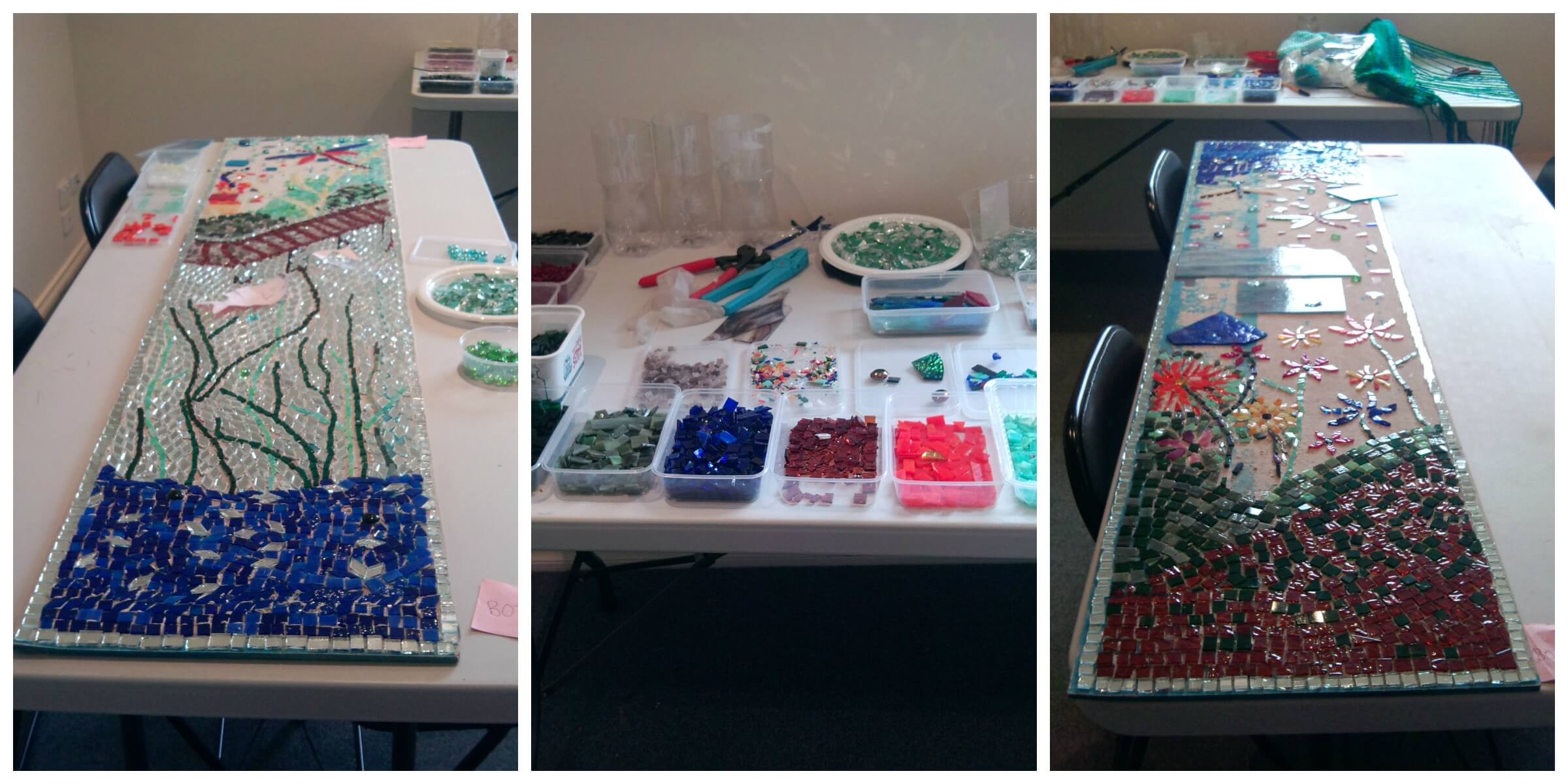 The Launch was held on 16 November 2015
Now the murals are finished they have become a permanent fixture in the garden at the Mount Martha Rooming House. See article posted by Arts on the Peninsula at the following link:
http://artsonthepeninsula.com/2015/11/19/creativity-healing-lives-on-the-mornington-peninsula/
This project was made possible with funding support from Mornington Peninsula Shire's Creative Community Grants program.
Using the themes, colours and stories associated with the mosaic panels, tenants planned and developed a garden that beautifully compliments the panels.
Brighton Lodge Community Lunch
On 16 September 2015, Brighton residents met and talked with local services in the area over a free catered lunch. There were representatives from Bentleigh Bayside Community Health, Moongala Women's Community House, Mindfulness Meditation, Brighton Recreational Centre and Bayside Support & Information Service.