Inclusive Communities
Women's Housing Ltd recognise that housing is only one part of the jigsaw in many tenants' lives
Strong partnerships with support services is central to Women's Housing Limited's work practices. Partnerships can help to improve the sense of community and belonging for tenants.
Women's Housing Ltd has a holistic approach to developing partnerships. Key areas of focus are personal support, local community, employment, training and development, education, health and financial management.
Our aim is to provide tenants with social, local and financial benefits, reducing those disadvantaged by low income, isolation, lack of education and poor health.
Community development has taken many forms. Rooming House residents have developed their own edible gardens, taken part in cooking classes, well-being sessions, photography classes etc. The activities are determined by the residents of each Rooming House.
---
Volunteer Hair Salon At Mount Martha Rooming House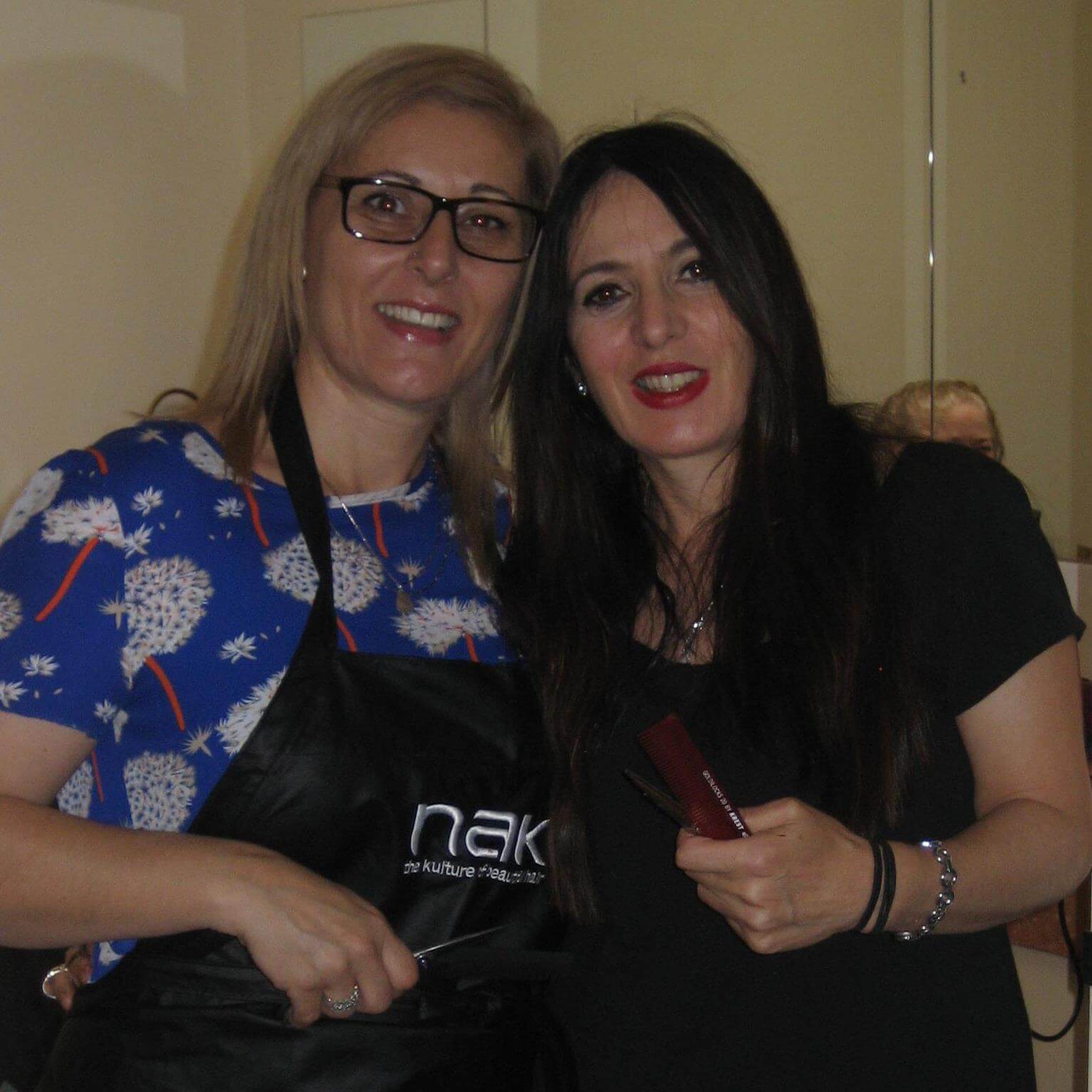 I visited the Mt Martha Rooming House and was delighted to see a queue of tenants waiting to have their haircut by two volunteer hairdressers –
Rose
 and 
Elizabeth
.
Women's Housing Limited would like to thank Rose and Elizabeth for donating their time and expertise.
Linking Art
Residents of the Mount Martha Rooming House were involved in a project using art to link images of the community with their own stories.
Over a ten week period artist Amanda Forster attended the Rooming House and assisted tenants to turn their ideas into two mosaic murals.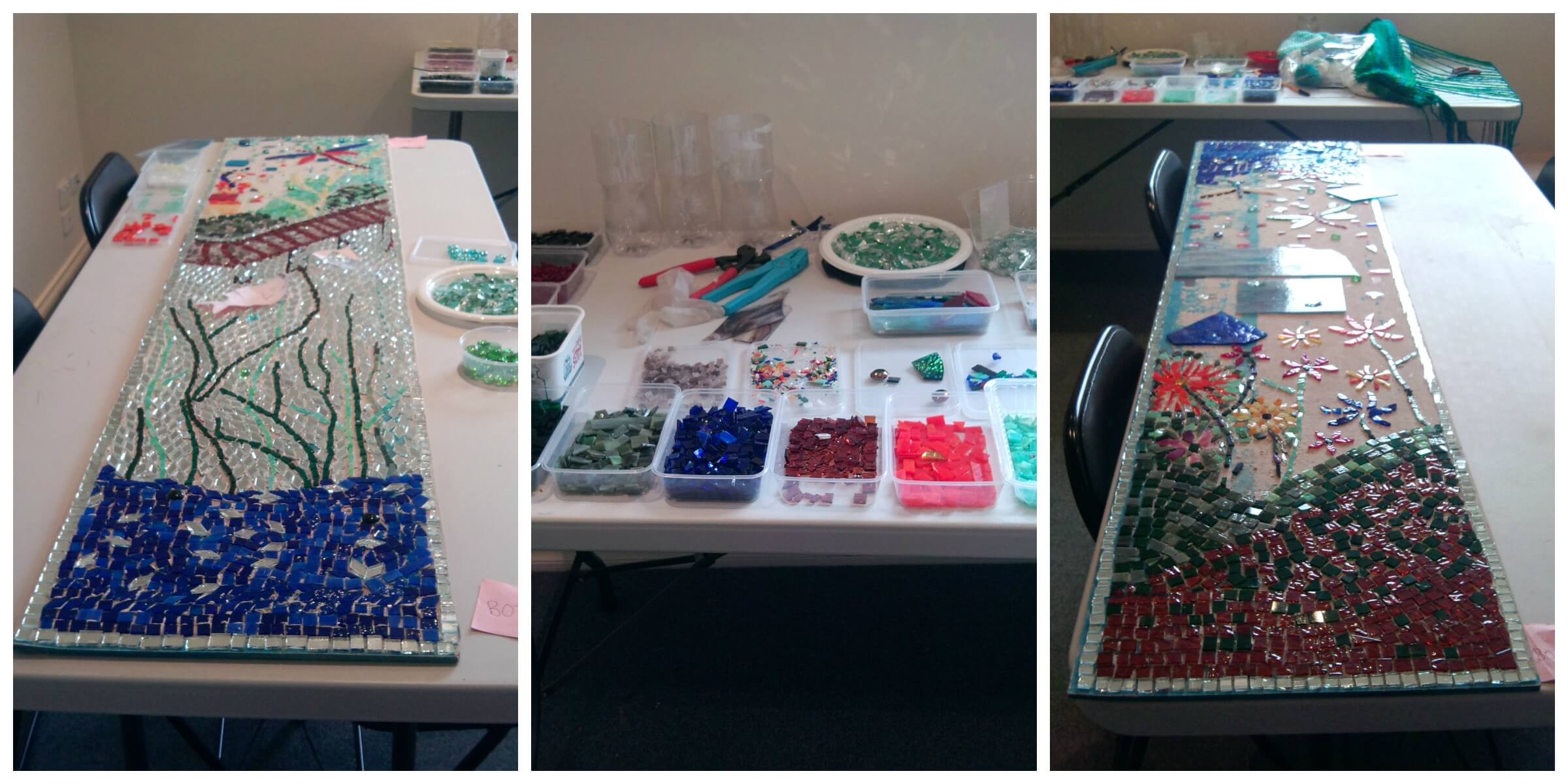 The Launch was held on 16 November 2015
Now the murals are finished they have become a permanent fixture in the garden at the Mount Martha Rooming House. See article posted by Arts on the Peninsula at the following link:
http://artsonthepeninsula.com/2015/11/19/creativity-healing-lives-on-the-mornington-peninsula/
This project was made possible with funding support from Mornington Peninsula Shire's Creative Community Grants program.
Using the themes, colours and stories associated with the mosaic panels, tenants planned and developed a garden that beautifully compliments the panels.
Brighton Lodge Community Lunch
On 16 September 2015, Brighton residents met and talked with local services in the area over a free catered lunch. There were representatives from Bentleigh Bayside Community Health, Moongala Women's Community House, Mindfulness Meditation, Brighton Recreational Centre and Bayside Support & Information Service.
Feeding Minds Expo
On 5 May 2015 at the Richmond Town Hall, Women's Housing Limited hosted an Expo
The Mayor of the City of Yarra, Phillip Vlahogiannis opened the event.
The day was filled with giveaways, workshops and information sessions.
There were representatives holding stalls and guest speakers from COTA, WIRE, ERMHA, RDNS, Amy's Grains, Turning Point, Consumer Action, Beyond Blue, DVRCV and Women's Health.
The workshops included yoga, meditation, nutritional health tips, simple exercise tips, art therapy, stress management and conflict resolution.
Lunch and free hand, neck and shoulder massages were provided.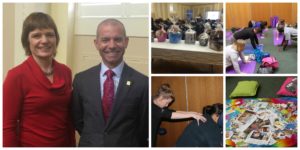 Some Comments
"Enjoyed the spread of activities and information"
"Loved the massage and the yoga and the food!"
"I had a wonderful time. Thanks!"
"Fantastic initiative. Liked the variety of topics covered"
"I found it great to be able to receive advice on most of my day to day problems"
"Women's Housing Ltd have always produced great newsletters. Interesting activities and events! Thanks for going strong. All the effort is really worth it. Thank You to Volunteers"
"Thankyou – wonderful space, well organised – very supportive, Very grateful to be involved. Art therapy was fantastic!"