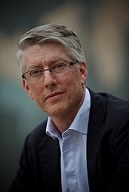 On 30 June 2022 Michael Barlow retired from the Women's Housing Ltd Board.  Michael was an important and valuable member of the Board and will be greatly missed.  During his time on the Board Women's Housing Ltd was successful in achieving Housing Association status, obtained the management rights to Harvest Square and, thanks to Michael's expertise in the property development sector, Women's Housing Ltd successfully bid for 13 metropolitan and regional projects through the Big Housing Build.
We wish Michael all the best and thank him for his contribution, without a doubt Michael has assisted Women's Housing Ltd in improving the lives of many women.
Before retiring Michael recommended Daniel Khong as his replacement.  Daniel has 20 years' experience in project development in the property and infrastructure sectors in a career that spans architectural practice, public sector management and private development and finance. Daniel has developed relationships within Government and the private sector and would fill the gap in building and planning knowledge that Michael Barlow leaves behind.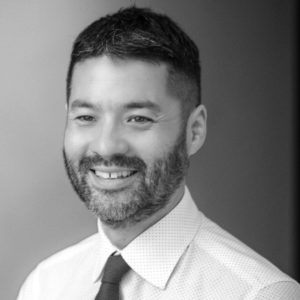 On 25 May 2022 the Women's Housing Ltd Board formally appointed Daniel Khong as a Member.  Women's Housing Ltd is excited about the future and confident in the expertise and capabilities of the Board.