On 6 April 2017 Women's Housing Ltd attended the Koorie Services Expo.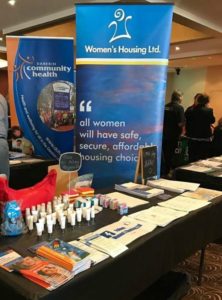 The Expo showcased services and supports available to the Koorie Community.
Participants and attendees enjoyed a BBQ lunch while being entertained by the Koori Tiddas Choir and the Yappera Dancing Group.
Women's Housing Ltd hosted a stall, met many attendees, introduced our service to the Koorie Community and gave away lots of goodies.
"We were so grateful to have been included in the expo."