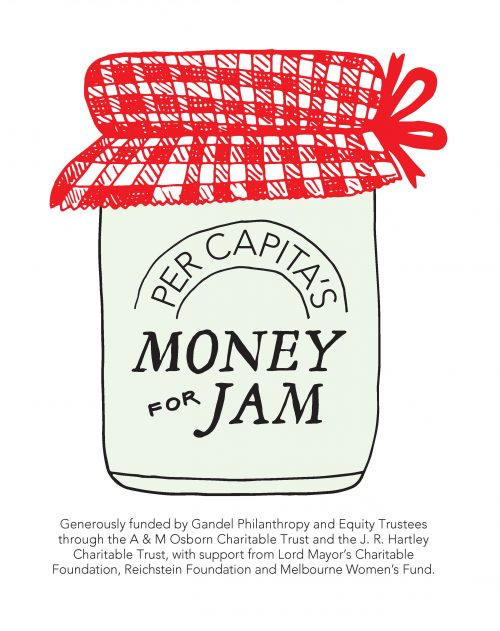 Women's Housing Ltd are participating with Per Capita to pilot a project with women over the age of 50 to develop skills to establish a small business.  The participants met on the 27th June 2018 for their monthly "Jam Session".
A guest speaker, Jo Konstandinou provided the women with marketing tips.  Jo is a marketing professional with many years of experience.
The women shared their business ideas with Jo and were provided with individual tips on how they could tap into their target audiences.