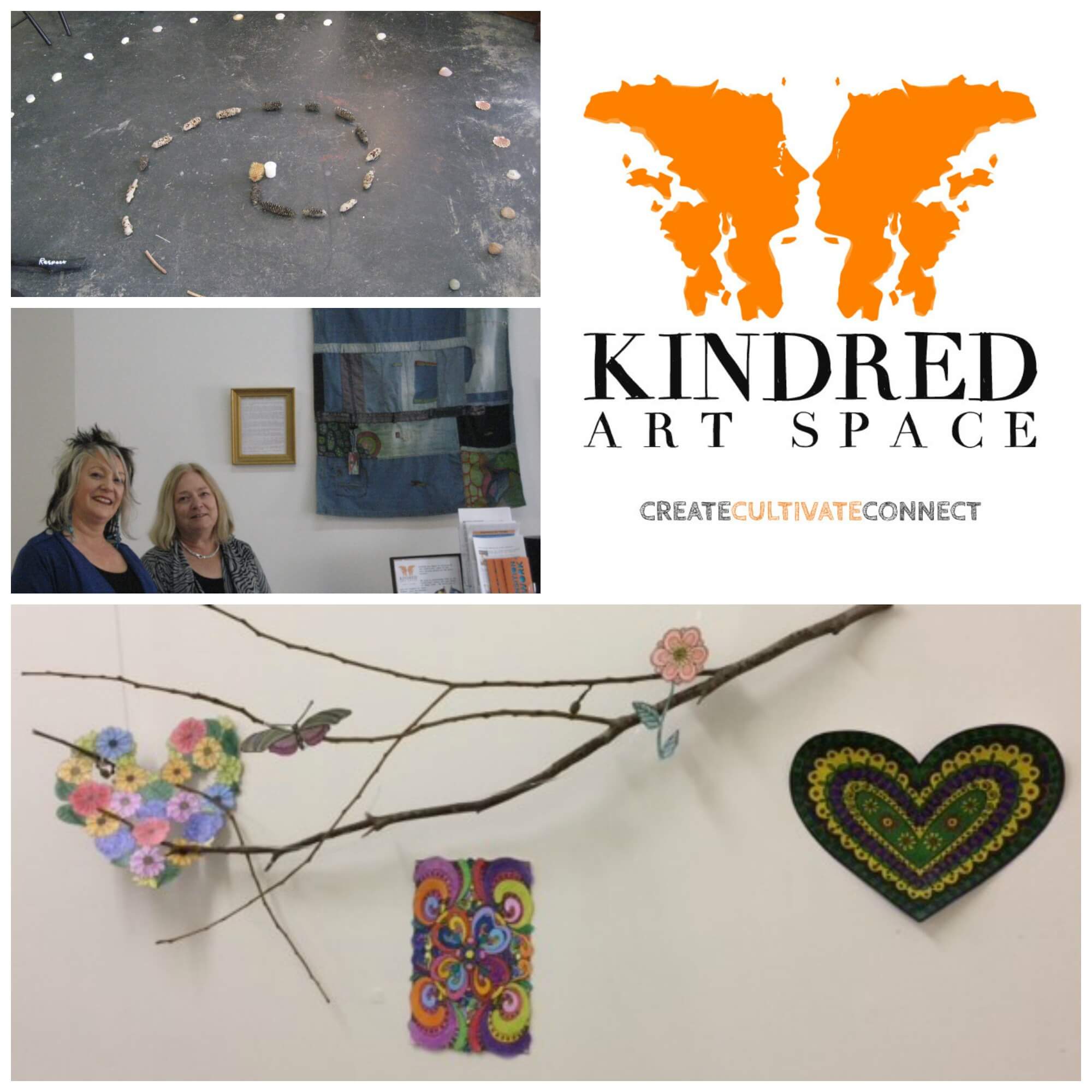 Many of you may have been following the wonderful progress of our art project at the Mt Martha Rooming House. It started from a grant provided by the Mornington Peninsula Shire and has grown to a long term productive tenant run art space called Tangerine Artscape.
The progress doesn't stop there; we are pleased to announce that Kindred Art Space has kindly offered to display and sell the artwork on behalf of the tenants that form Tangerine Artscape.
Kindred Art Space is a creative hub, gallery and learning centre for personal development, mental health and wellbeing. Kindred Art Space have a wide range of professional therapeutic services focusing on individual needs including art therapy, counselling and mediation. Kerryn Knight founded Kindred Art Space after witnessing the benefits and healing power of the arts, coupled with therapeutic relationships.
Women's Housing Limited would like to thank Kerryn and Kindred Art Space for their support.